Polar Express on Branson Scenic Railway in Branson, MO
Create Your Custom Package
For an experience you'll never forget, take the Polar Express on Branson Scenic Railway in Branson, MO for a tour of the beautiful Ozark Mountains here in the southwestern part of the state.
Also called the Ozark Zephyr, this historic train winds its way through scenic forests of Red Bud and Dogwood trees with a trip narrator to help you understand and take it all of the sights. You may see wildlife such as a deer or a fox out in their natural habitats as well as lovely rock facings and cliffs.
Snacks and drinks cannot be brought on the train, so you'll probably have to visit the snack bar during the 2 hour train ride. One of the best times of year to take this trip is in the fall so you can see the changing colors of the local foliage.
Overall, a ride on the Polar Express is fun for the entire family.
When:
November 8, 2015 - December 22, 2015
Points of Interest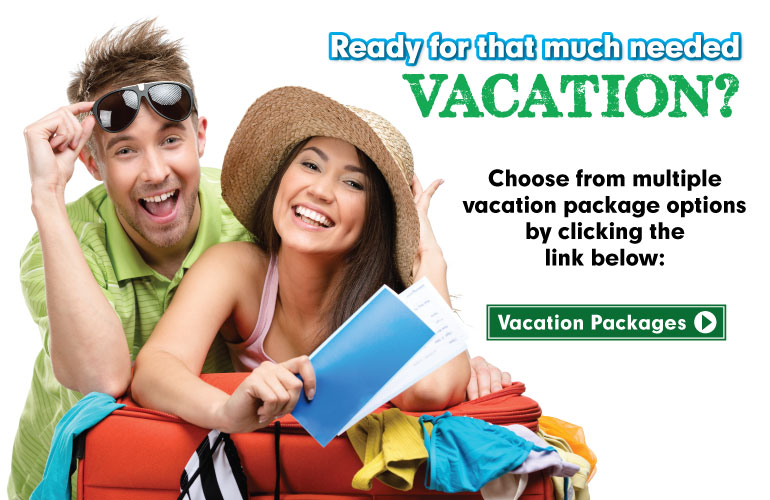 Reviews