Memorable Vacations Start Here!
We are here to help you savor your vacation experience by providing
articles
, maps, videos and
assistance
you need to thoroughly research, book and share your next vacation!
If you know where you want to go, simply choose a destination to begin your planning process. You can find things like activities, events, points of interest, lodging options, special vacation packages, local travel tips, weather information, and maps for all of our destinations.

Popular North American Destinations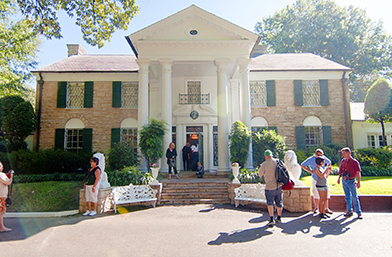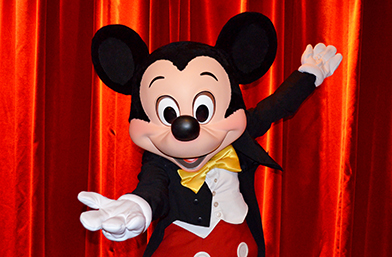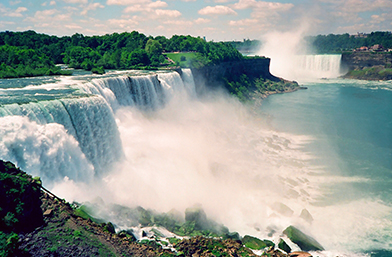 Create an Unforgettable Summer Getaway in These Awesome Cities
Summer is the time for family fun and the creation of memories that will last a lifetime. Do not miss out on the opportunity to have an unforgettable vacation when you book activities, hotels, and more in these fantastic cities.
San Antonio, TX is brimming with activities that are perfect for any type of getaway! Whether you are looking for a historic look into this fantastic city, or you want to spend the day catching some sun at one of the theme parks in the area, there's something for everyone. San Antonio is home to SeaWorld San Antonio, Six Flags Fiesta Texas, the San Antonio Aquarium, and other fun, family-friendly attractions. For a more historic look into the city, embark upon the San Antonio Grand Tour, the Alamo Trolley Tour, or book the San Antonio Explorer Pass which offers multiple attractions for one great price. San Antonio, TX is definitely the place to be.
For a midwest adventure, Mackinac Island, MI is the destination of choice. Sitting on the gorgeous Lake Huron, Mackinac Island harbors so many summertime activities that the entire family can enjoy. The island is charming, so it's the perfect place to enjoy a romantic getaway with the Grand Hotel Luncheon Buffet and Self-Guided Tour or a Mackinac Island Carriage Tour. If a family vacation is on your radar, admission to the Wings of Mackinac Tropical Butterfly Conservatory or a water adventure with Great Turtle Mackinac Island Kayak Tours are a great addition. Additionally, those who are interested in a more educational experience should be sure to check out the Great Lakes Shipwreck Museum & Whitefish Point Light Station.
It wouldn't be summer without a trip to Orlando, FL. This city is home to some of the most popular summer attractions of all time, and there is something for everyone to enjoy. For those who want to visit some of the hottest theme parks of all time, Orlando is home to Walt Disney World Theme Parks, SeaWorld - Orlando, FL, and Universal. If you would rather skip the amusement parks and experience the more natural side of Orlando, there are options such as a Boggy Creek Daytime Airboat Ride, Gulf of Mexico Deep Sea Fishing, and Orlando Zipline Tours at Florida EcoSafaris! No matter what you are wanting to do, a trip to Orlando will be a fun time for everyone.
With Vacations Made Easy, it is simple to ensure that your summer getaway is your greatest one yet. Regardless of your vacation endeavors, you can create new memories in a variety of amazing destinations.