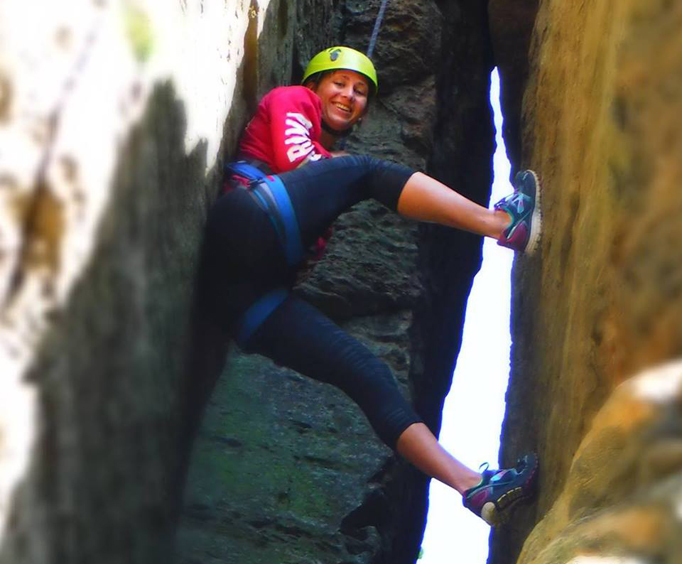 Wisconsin Dells Summer Adventure Package
Head to the Wisconsin Dells in the summer to enjoy fantastic weather, fun, and more.

Create This Package in 3 Easy Steps:
1. Choose Dates & Times for Your Activities
2. Select Your Lodging from Over 13 Hotels
3. Confirm & Checkout
Details

2 Nights' Lodging in your choice of over 34 hotels. in your choice of over 13 hotels.

Rock Climbing

Prices Starting at:
Ages 19 and Up: $260.00
Ages 0-19: $139.72
Description
The Wisconsin Dells Summer Adventure Package includes two nights of lodging in your choice of over 34 Wisconsin Dells hotels as well as a Rock Climbing
adventure
.
With the rock climbing adventure, you'll be able to get out and enjoy the beautiful scenery and fresh air of the Dells. It'll also be the only place that you can explore the stunning areas of Devils Lake and Chimney Rock Park. The guide is an expert on the sport and can help all skill levels get used to climbing.
Then, once you've finished having an amazing time scaling the rocks in the area, head back to your choice of hotel, where you can enjoy the amenities and features you chose. With so many places to choose from, you're bound to find accommodations that suit your needs.