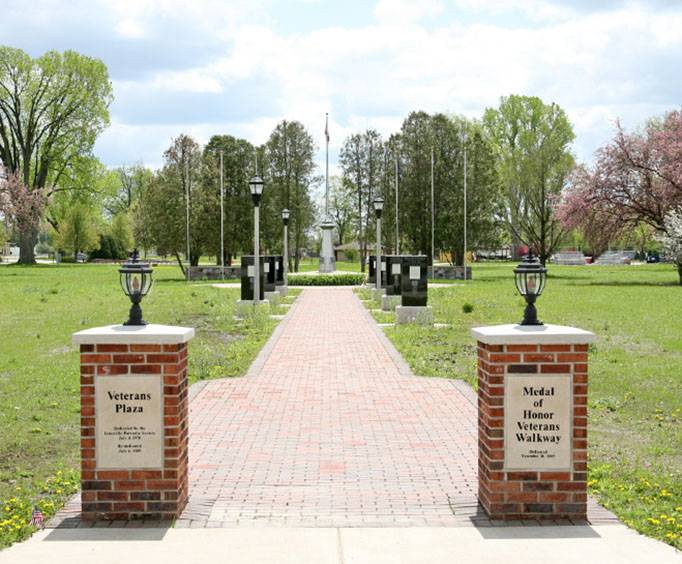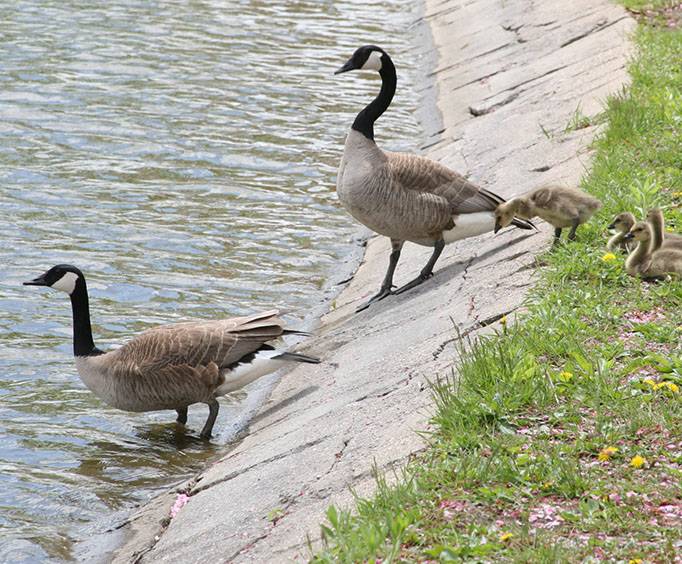 Traxler Park near Wisconsin Dells
600 N Main St Janesville , WI 53545
Traxler Park is a free admission 27-acre park a short drive off I-90 near the Wisconsin Dells. It offers visitors a variety of activities from April 15 – October 15. The park is handicap accessible and is the prefect venue for a wedding or just enjoying an evening bonfire with friends. There is ample parking available for visitors, and some park facilities can be reserved in advance for family outings.
A variety of experiences are available to Traxler Park visitors, including the beautiful Horticulture Gardens, the breathtaking veteran memorial monuments at Traxler's Veteran's Memorial Plaza, fun skating and ice hockey at the outdoor ice rink, the Traxler Park Lagoon offers a boat launch and fishing, and for the young or young at heart there is a sand volleyball court, and a children's play area that includes a variety of play equipment.
Home to the Rock Aqua Jays, the most successful water ski show team in the world, Traxler Park was originally known as Goose Island. The park was renamed to honor Janesville's first City Manager, Henry Traxler. Including the spectacular water ski shows performed by the Rock Aqua Jays, the park hosts many other events, the Janesville Renaissance Fair, Independence Day on the Rock, and Janesville's Rock Roll 'n Run Triathlon.
The Wisconsin Dells area is a vacation destination that includes activities that will please every family member. Visitors can have fun on the water with the Ghost Boat Tour Journey or have fun in the water at Noah's Ark Water Park. There are also a variety of sightseeing and dinner cruises available for a relaxing afternoon or evening. When visiting, don't forget to share in the splendor of Traxler Park, and create memories that will last a lifetime. Check out a vacation package today and start planning your trip