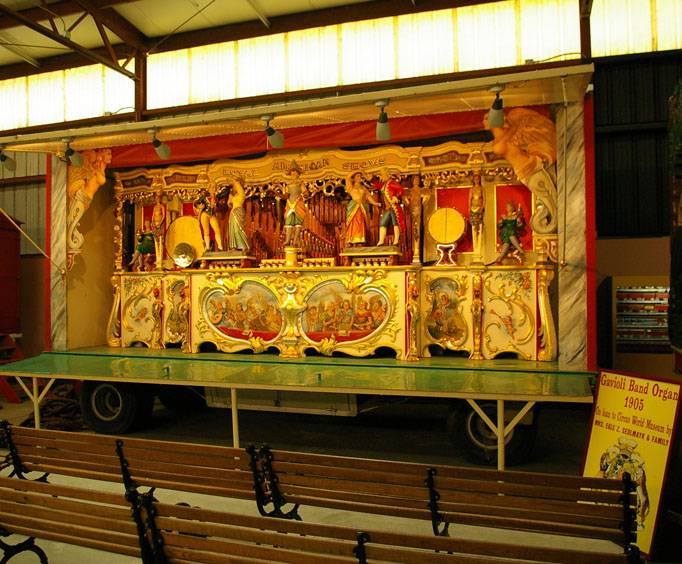 Circus World Museum near Wisconsin Dells, WI
550 Water St. Baraboo, WI 53913
Step into a colorful world at the Circus World Museum in Wisconsin Dells, WI. This is a fun adventure for children and adults. There are several areas to walk through that show everything that you might see at a circus along with a complete show in the evening.
The big top is probably the most popular area of the museum. This is where the circus takes place. You can see clowns, elephants, tigers and more. Seats are close to the action, giving you a chance to capture beautiful pictures of the stars. Tiger Adventures is another area where you will be dazzled. View tigers as they are trained to jump, leap and play. You can see the trainers as they interact with the animals before they perform. Nothing But Nonsense is a comedy show that features singing and dancing. There is also a bit of magic. An area of the museum features some of the animals that you would normally see at a circus, such as the elephants and some of the dogs that perform tricks. A gift shop is located in the museum, and there are a few activities that children can take part in so that they can see what it takes to work in a circus.
Combine all of the separate exhibits in the Circus World Museum to see one large show. This is a fun attraction that brings wonder and amazement to the center stage. After you've explored the museum, take a stroll along the streets of the town to see some of the small shops and restaurants. This is a must see when in the area, so add it to your list when planning your family fun adventure!