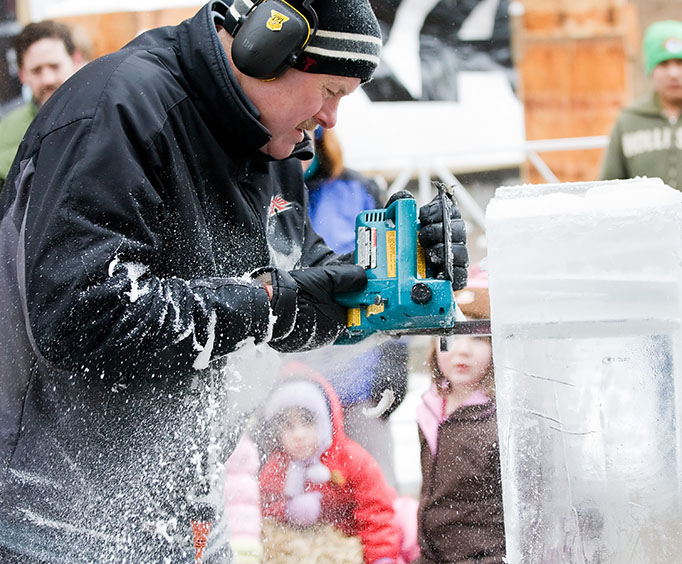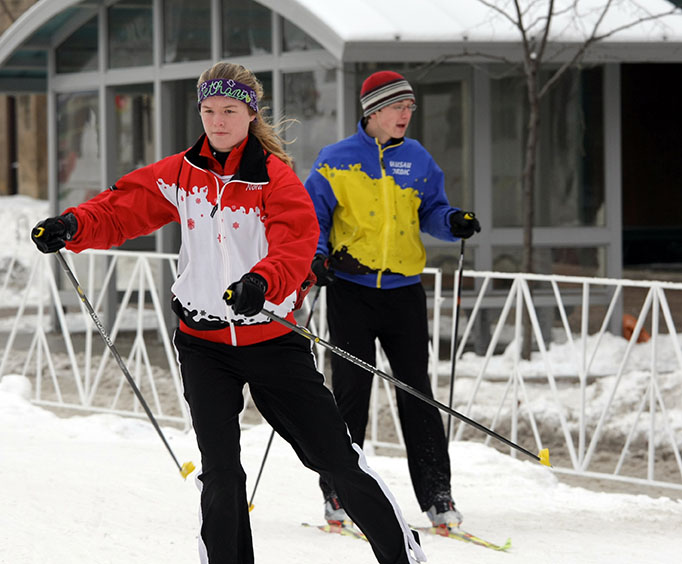 Madison Winter Festival near Wisconsin Dells, WI
1250 McKenna Blvd Madison, WI 53719
For a fun and wonderful celebration of all things winter, head to the Madison Winter Festival near Wisconsin Dells, Wisconsin. This amazing event features winter sports and fun that showcase all the amazing good things winter has to offer.
Each year, this annual festival attracts more than 20,000 people looking to get in on the good times. Capitol Square is transformed into a snow packed winter wonderland with over 90 truckloads of powder to dust the streets. Inside the square, family friendly activities take place. Enjoy the 550 meter non competitive Frosty Kids Fun Run, or grab a sled and slip and slide through the packed powder on MLK Boulevard. An amazing ice sculpting exhibition will be on hand to show off the amazing talent of these artists, as well as gifted snow carvers showcasing their icy sculptures. DreamBank Winter Village offers fun and family friendly athletic events like ice hockey, curling and ski jumping, and Madison Children's Museum will have winter activities like ice skating and winter games on their rooftop. For those looking for the real competition and sports competition, join the masses in the SuperTour Pro Cross Country Ski Races, the Frosty 5k Run & Walk, Frosty 1 Mile Dog Jog, Skijoring on the Square.and Cyclo Frost Cyclocross Races.
Madison Winter Festival is a one of a kind good time. Get your friends and family together and head to Wisconsin Dells, Wisconsin this February and make amazing snow filled memories.
Create Your Custom Package
Points of Interest