Princess Kay Paddlewheel Riverboat Sightseeing Cruise on the Wisconsin Dells
Description
Princess Kay Paddlewheel Riverboat Sightseeing Cruise on the Wisconsin Dells Photos (6)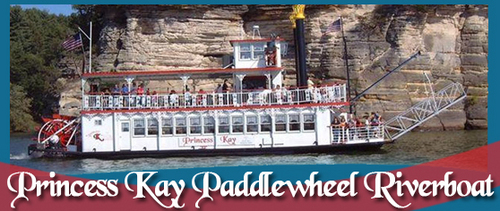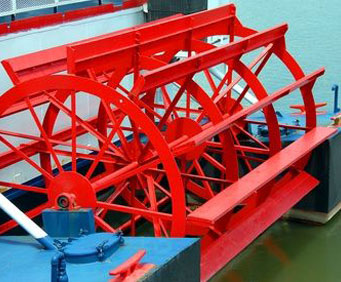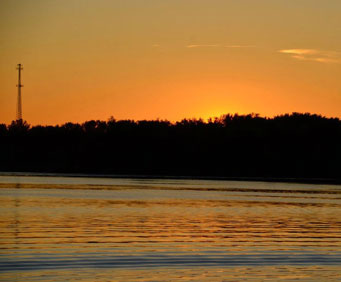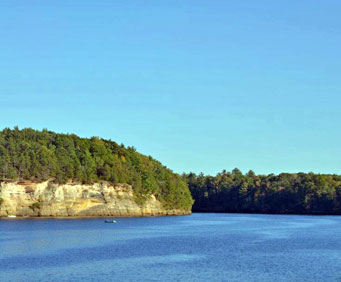 If you are looking for a relaxing cruise down on the Wisconsin River, then look no further. We have the best Wisconsin Dells attraction on the river!
The 'Belle of the Dells,' Princess Kay Riverboat is an 83-foot authentic paddle wheeler which holds up to 150 passengers. Guests will enjoy her two full service bars, climate controlled dining room, and the open upper deck with plenty of seating.
While enjoying your calm trip down the Wisconsin River, you will be treated to views of the world-famous Upper Dells Bluffs, scenic bays, and natural rock formations. Don't forget to bring your camera to capture these stunning images of mother nature at work.
The cruise will also include a live DJ and karaoke, which is fun for all ages! This is one of the best things to do with kids in Wisconsin Dells! Start planning your Wisconsin Dells vacation and book the Princess Kay Paddle Wheel Riverboat Sightseeing Cruise today!