Lost Voyage Wisconsin Dells Boat Tour
Description
Lost Voyage Wisconsin Dells Boat Tour Photos (12)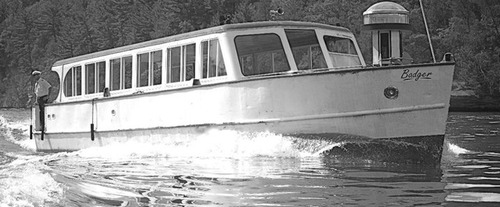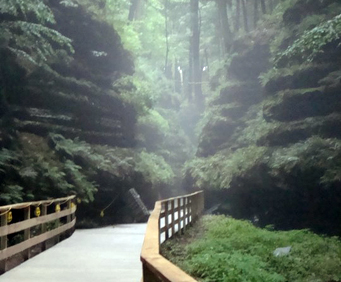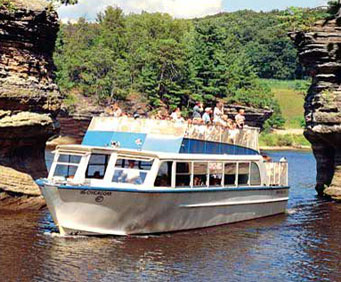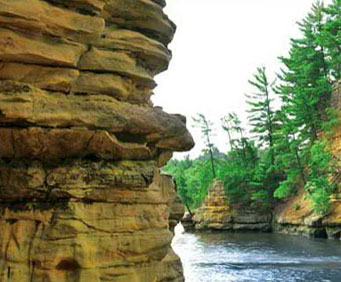 Experience Wisconsin Dells' most intense after-dark adventure with Lost Voyage Wisconsin Dells Boat Tour where you will help reveal the mystery behind the 1943 disappearance of the SS Badger in Cold Water Canyon. This is one of the best Wisconsin Dells family activities that is perfect for any vacation.
The S.S. Badger mysteriously disappeared deep in Cold Water Canyon during a routine tour of Wisconsin Dells in 1943, and it was thought to have been lost forever. The long-missing tour boat recently reappeared in Cold Water Canyon at an abandoned military base, and an expedition was sent to explore the scene. The team discovered strange machines, odd artifacts, and also encountered frightening creatures; but that was just the beginning of this mystery! The first expedition team also found shocking evidence of a long lost civilization older than Atlantis…
Now you are invited to join the next expedition to solve the mystery surrounding the disappearance and reappearance of the S.S. Badger, and the mysterious items buried deep in Cold Water Canyon. As you board the boat, you will learn more details behind the disappearance of the S.S. Badger while quietly cruising up the Wisconsin River. What happened to the S.S. Badger? Why did it return? Did the passengers also return? Once you arrive at the scene, try to find the answers to these questions and also discover what is lurking in the darkness, if you dare, during Lost Voyage Wisconsin Dells Boat Tour. Experience one of the best things to do in Wisconsin Dells today!
Reviews
4.0 | 1 reviews
Lane Nellinger
Genoa, IL
✓
Verified Traveler
We had not done this type of boat tour before so we didn't know what to expect. My family really enjoyed the whole story that came along with the scene of the lost voyage. It was exciting and a bit scary at the same time.