Ice Climbing Tour

Description
Ice Climbing Tour Photos (12)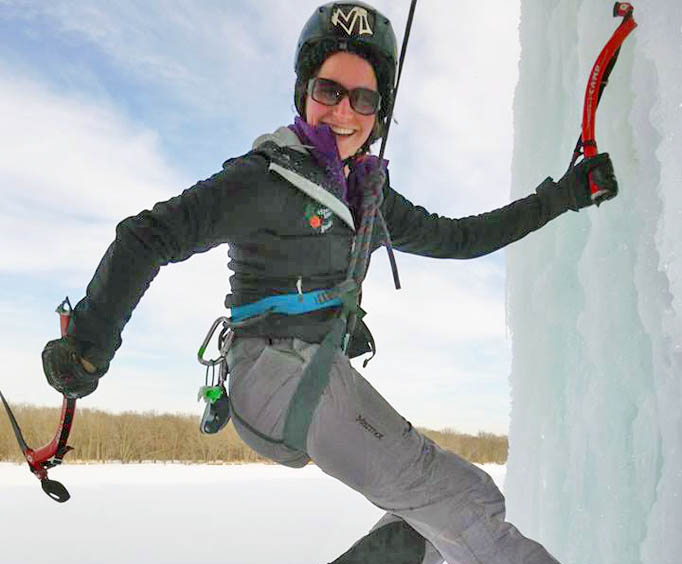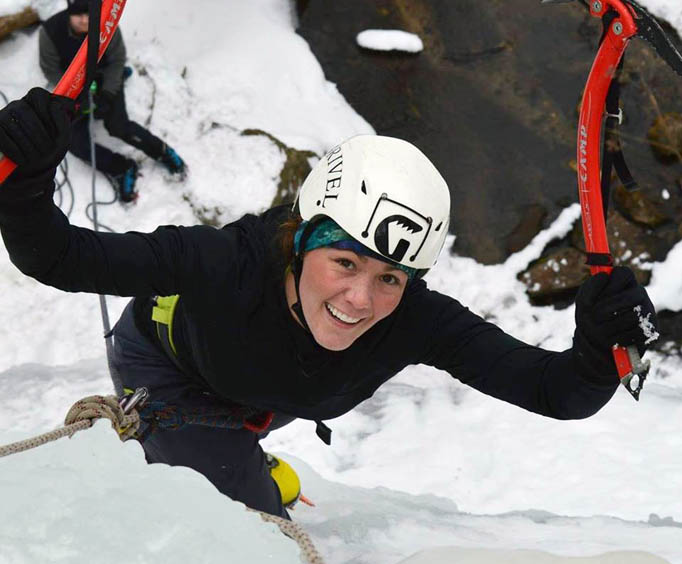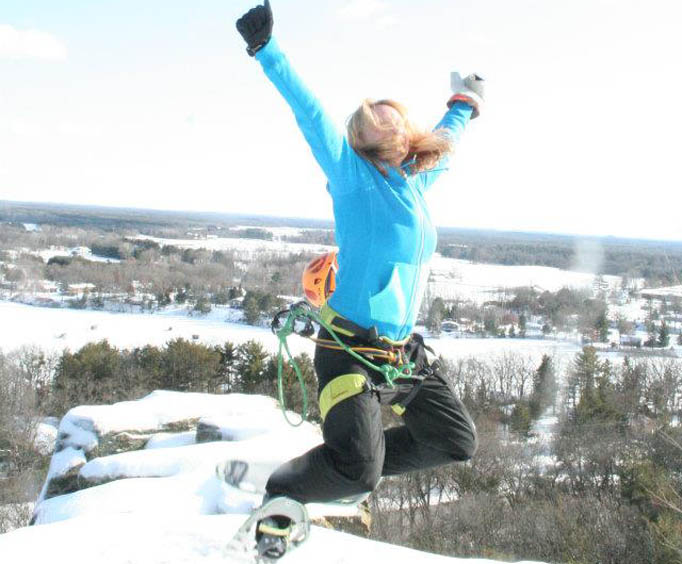 Winter excitement awaits in the Wisconsin Dells! If you're looking to add some thrills to your winter vacation, be sure to check out an Ice Climbing Tour. The tour will include all of the gear you'll need, and your professional and expert guide will cater the tour to your skill level and liking.
While most tours will be held at Governor Dodge State Park, if you're a pro looking to push the boundaries, you could be at Pictured Rocks National Lakeshore. Regardless of the location or skill level, guests will get to see breathtaking frozen waterfalls, the areas frozen lake, and the unique rock formations that the Dells are known for.
More About Governor Dodge State Park
One of the largest State Parks in Wisconsin, Governor Dodge sits on more than 5,000 acres of land. Featuring steep hills, deep valleys, bluffs, two lakes, and a waterfall, this park has everything you'll need for an action-packed winter adventure. Located in the heart of Wisconsin's most scenic area, even with snow, guests will get to see some unbelievable views.
If you're looking to try a new experience while on your Wisconsin Dells vacation, be sure to take an Ice Climbing Tour! Your expert guide will be with you every step of the way to make sure you're either having a successful first climb or you're building those skills.
Book Now!