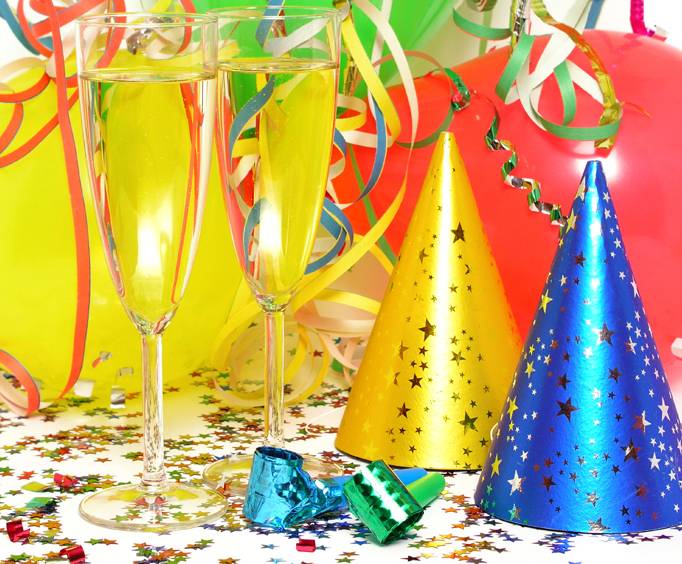 New Year's Eve at Winter Park Resort
239 Winter Park Drive Winter Park, CO 80482
When you spend New Year's Eve on a ski getaway at Winter Park Resort, you'll be able to make your last day and night of the year a memorable one.
Before you officially bring in the New Year, you'll have options that will enable you to enjoy the last day of the year. With Winter Park Resort lift tickets, you'll have the chance to explore the slopes Winter Park's Mountain, including Mary Jane.
In the afternoon until the early hours of the evening, you can watch the annual Jingle Rails Rail Jam snowboarding competition. At this event, professional and amateur athletes compete on the rails for a cash prize. An MC and DJ are present at the event, making this event all the more entertaining.
As with Christmas and Thanksgiving at Winter Park Resort, the Sunspot Lodge makes available a four-course gourmet meal or buffet to Winter Park guests. Guests will take a scenic gondola ride to the mountaintop lodge and then enjoy their exquisite meal.
Create Your Custom Package
Most Popular Types of Amenities & Room Types

MOST POPULAR THINGS TO DO
IN WINTER PARK COLORADO