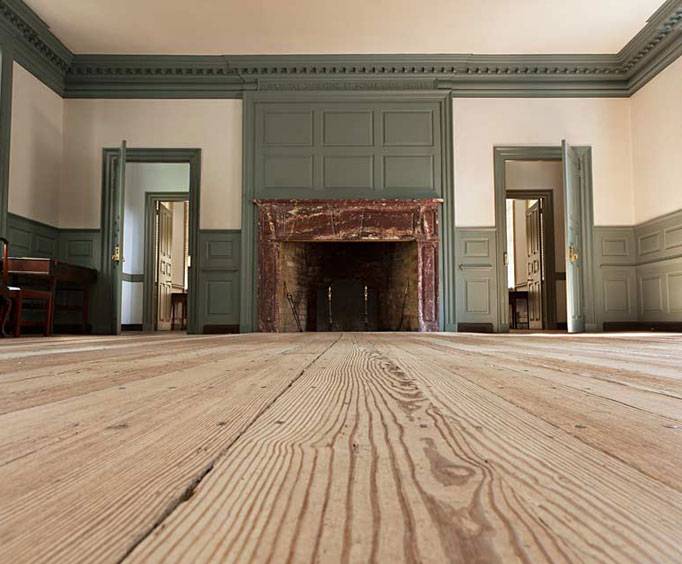 Raleigh Tavern in Williamsburg, VA
Colonial Williamsburg





(
4.0
)
Based on

5

reviews ↓
The Raleigh Tavern was established in 1717, and served as a meeting, dining, gaming and dancing facility for colonial Virginians.
A young Thomas Jefferson frequented the facility during his years as a student at the College of William and Mary. Throughout the 18th century, the tavern would be a central venue of the colony as theater tickets were sold here, and slaves & merchandise were auctioned from the steps.

Gen. George Washington was also a frequent diner at the Raleigh Tavern. Phi Beta Kappa Honors Society was formed in 1776 in the tavern's Apollo Room by a group of College of William and Mary students, and is still an active organization today. Former President John Tyler was a guest at the last notable banquet at the tavern in 1858, and fire destroyed the original structure in 1859. Restoration began in 1926, during which time several artifacts were discovered that helped provide exact reconstruction and furnishings.