Travelodge Inn and Suites-Historic Area
120 Bypass Road Williamsburg, Virginia 23185
1-800-987-9852
Description
Travelodge Inn and Suites-Historic Area Photos (8)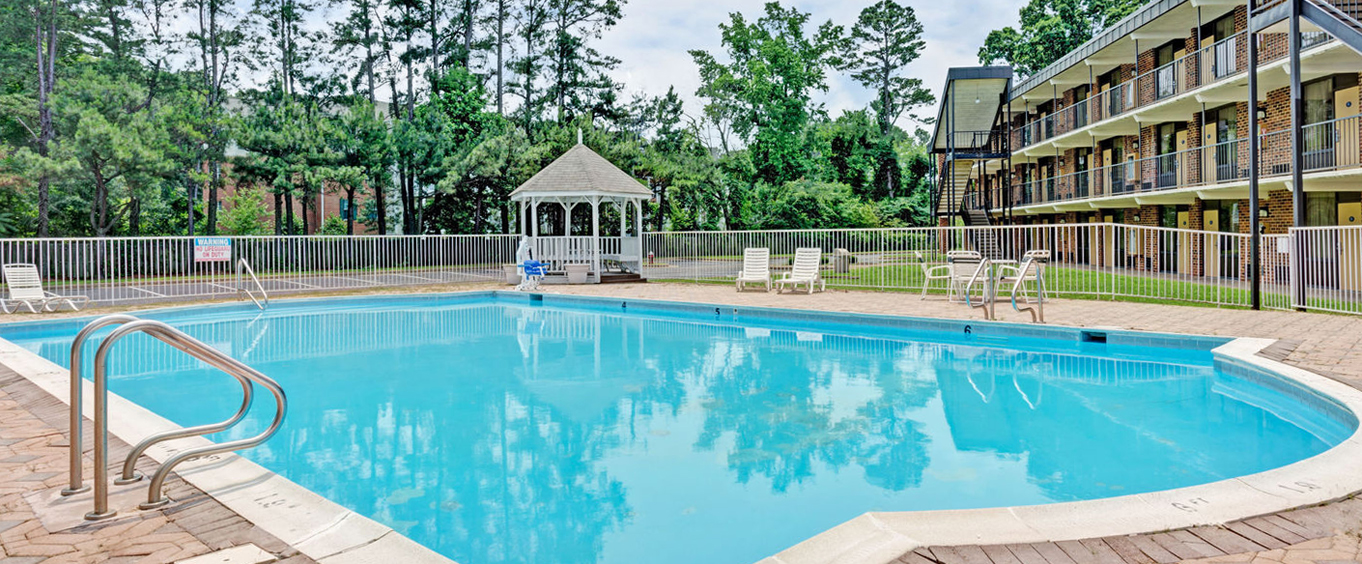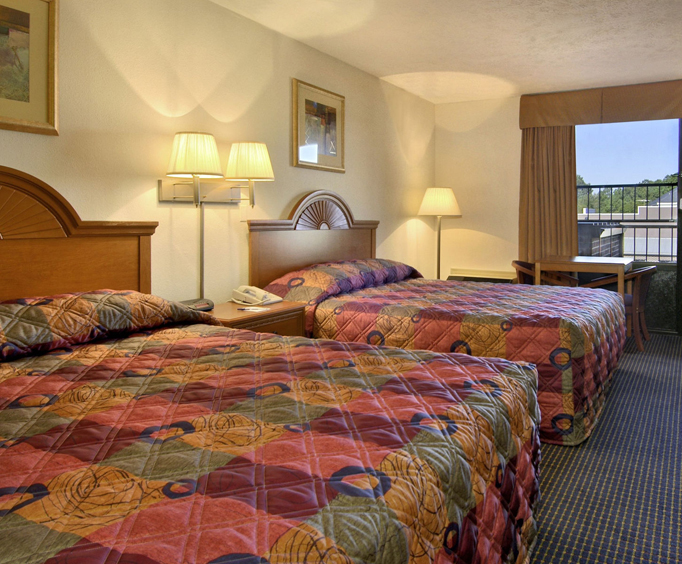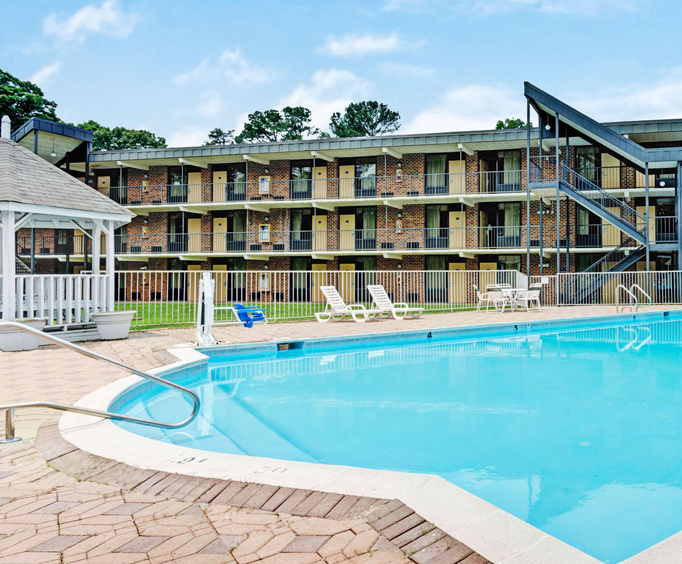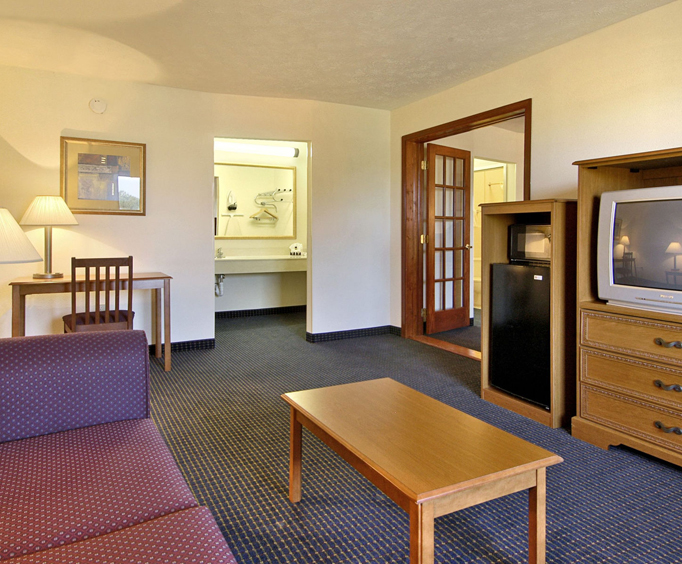 Related Lodging by Category:
Travelodge Inn and Suites-Historic Area offers all the opportunity for families to enjoy the local Williamsburg area.
Customers may want to check out how they can actually use this hotel as a launching pad to check out some of the local attractions. Many people will appreciate the chance to try out some of the theme parks and water parks located nearby. The city is also a popular venue for anyone who wants to improve on the experience available to them. Some customers may want to contact the staff for recommendations on how they can make their experience something special.
The hotel does have a few special features which will help people adapt to the experience available to them. The business center is fitted with high tech computers and supporting equipment. There is a laundromat and housekeeping services available to people who want to head in to the area soon. Some guests may appreciate the opportunity to learn more about the transportation services that they can get when they arrive.
Customers will appreciate the amenities located in the rooms as well. There is complimentary internet access on site. Guests could also opt to use the workout facility set up on site. The staff will be ready to help people set up special accommodations for themselves when they arrive.
WILLIAMSBURG Virginia
HOTELS & VACATION PACKAGES
MOST POPULAR THINGS TO DO
IN WILLIAMSBURG VIRGINIA
Book Now!