Christmas Town at Busch Gardens Williamsburg
Create Your Custom Package
During the holiday season each year, Busch Gardens Williamsburg transforms into Christmas Town, a pleasant village area where the Christmas spirit comes alive through shows, great food, holiday traditions and thrilling rides. Visitors can stroll along the streets as they view the Christmas lights in every direction. Tours of Christmas Town are available that will provide a full overview of the village, including VIP access to Santa's Workshop, where all the toys and goodies are made for children all over the world. Special area tours are also available, including the Christmas Town VIP Tour, Christmas Town Insider Tour and Rejoice Insider Tour.
Special Christmas Town shows highlight several countries, using professional actors, colorful costumes and an extravagant production. Some of the top shows include, "Deck The Halls," "Miracles," "O Tannenbaum," "A Sesame Street Christmas." These fantastic performances have been heavily influenced by German, Italian and English culture. The rides in Christmas Town are great as well, including Der Autobahn Jr. and Kinder Karussel. For the adrenaline junkie, there's Alpengeist, a coaster that soars195 ft up at 67 mph. If you'd like a more relaxing ride, the Flight of Lights allows a scenic, bird's-eye tour of the lit holiday village.

Christmas Town meal options take the traditional feast to a whole new level, with each "country" featuring delicious holiday meals from around the world, as well as classic family meals. For example, at Trappers Smokehouse in New France, you'll find hand-carved smoked meats and warm stews, as well as hot dogs and turkey sandwiches for the kids. To wash it all down, order some holiday wassail or cocoa.

Some of the Christmas Town attractions involve close animal encounters, like at Highland Stables or Ice Palace: A Penguin Paradise. Local artisans and their wares can be purchased at Mistletoe Marketplace, and holiday lights can be seen on the Polar Pathway. For a visit with Santa, be sure to visit Santa's Workshop or see him at Santa's Fireside Feast.
When:
November 20, 2015 - December 31, 2015
This Event is held at: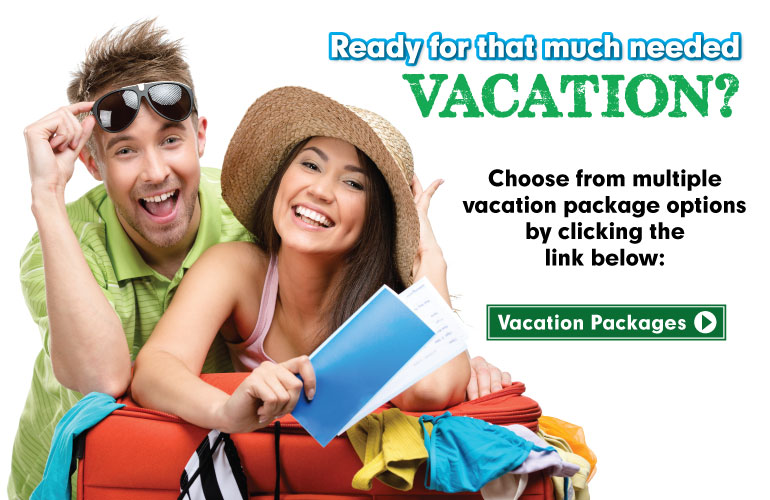 HOTELS & VACATION PACKAGES
MOST POPULAR THINGS TO DO
IN VIRGINIA