9 2018 Things To Do in Williamsburg

Make a trip to this famous Virginia town for some of the most entertaining and interactive activities for the whole family. Anyone looking for something to do will be completely satisfied with the multitude of attractions and activities offered downtown.
9 2018 Things To Do in Williamsburg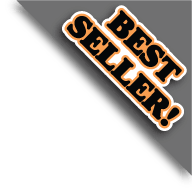 Some of the highest rollercoasters in the country have their place here, attracting visitors from all over the United States and beyond. Taste the European culture with delicious foreign recipes, great stores, and some of the finest shows in the business. Live the exciting life in Busch Gardens, with such fun rides as DaVinci's Cradle and Alpengeist.
Dec 22
12:00 PM
to
10:00 PM
Dec 29
12:00 PM
to
10:00 PM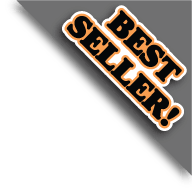 Look no longer for your Williamsburg excursion than the Colonial area, filled with 18th-century architecture, residents impersonating the original settlers and the green countryside. The area is over 300 acres, so you'll have plenty of places to go and learn about, whether you're interested in European relations or the first colonists.
Special Offer: Buy 1 Get 1 Free
Click Here for More Information





Learn the origins of the 500 pound nail gorilla or the odd-faced farmer on the front of Ripley's in this interactive adventure through the past. Find out how humans' feats and weird abilities have shaped the society's views and concepts around them. This interesting building is filled with odd science, architecture, and more.
Dec 21
10:00 AM
to
10:00 PM
Dec 22
10:00 AM
to
10:00 PM
Dec 28
10:00 AM
to
10:00 PM
Dec 29
10:00 AM
to
10:00 PM
Jan 05
10:00 AM
to
11:00 PM
>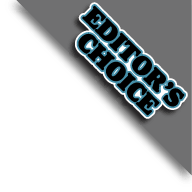 Bring along your camera to capture ancient housing and shelters of the first major settlements. In addition, you'll be warmly greeted by the costumed performers who take the role of the residents who first entered Jamestown over 400 years ago. You may learn about the three ships the settlers took to Virginia and even walk on replicas of each of them.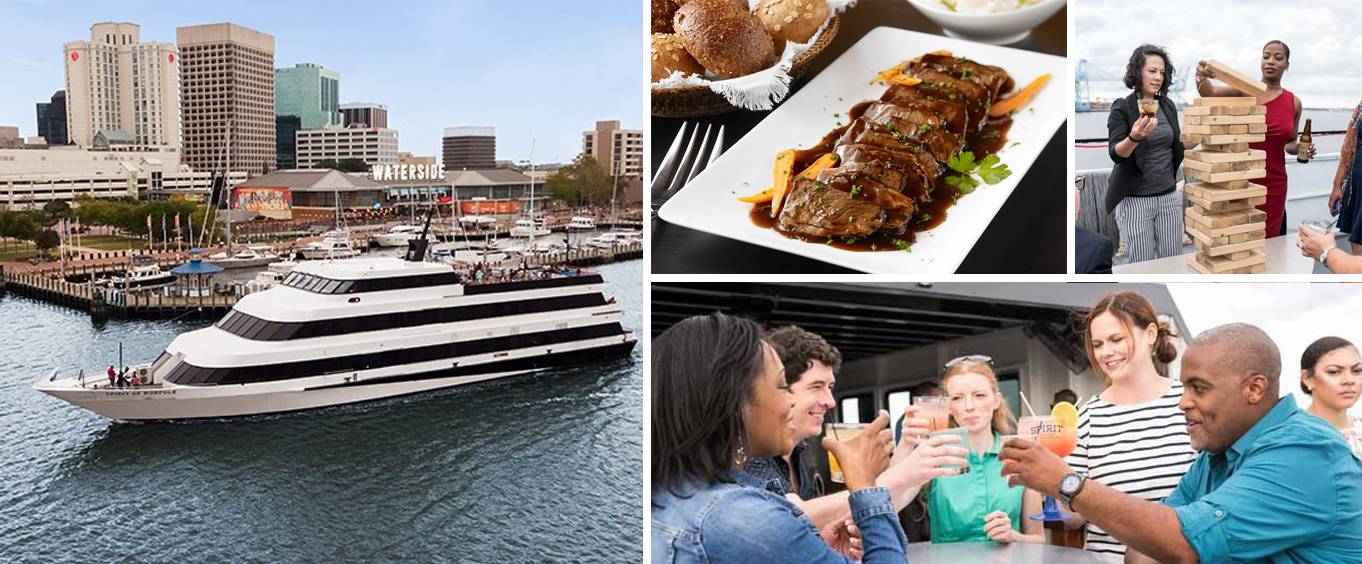 Once you board this beautiful vessel, you won't want to leave, as they provide you with a full course meal complete with fantastic entertainment by professional performers. The best part of the cruise awaits you, though, out on the enormous open air decks where you can experience Virginia's open air and the city of Norfolk.
Dec 21
12:00 PM
4:00 PM
7:30 PM
Dec 28
12:00 PM
4:00 PM
7:30 PM
Jan 04
12:00 PM
4:00 PM
7:30 PM
>
The Yorktown Victory Center takes you on a fascinating journey back in time. Through living history exhibits, themed events, educational films and even costumed performers, each guest will be taken back to the days of the American Revolution where colonists where quickly becoming citizens of a new nation.
Water races, obstacles, rafting, tubing, and swimming keep this park bustling with activity from early to late summer. Over 35 overflowing rides await you, and the whole family is invited. Whether your interested in tanning on one of the 1,500 warm lounge chairs or would rather make a splash in a toboggan, this water park has it all.
Pricing and schedule are currently unavailable.
Board this historic vessel for a trip of the Virgina coastline, taking in some of the most well-known sites in new England such as Chesapeake Bay and the Chamberlin Hotel. Walk around on the ship and take notes as your guide gives you a rundown of the area and its wonderful attractions.
Pricing and schedule are currently unavailable.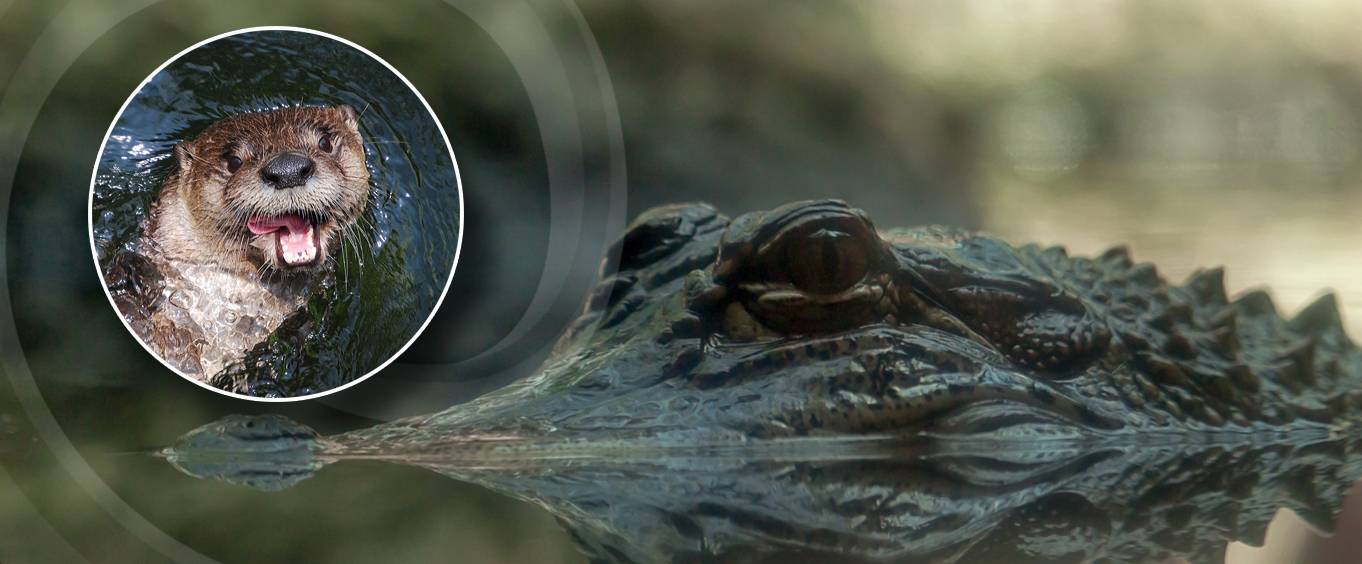 Your search is over for one of the most entertaining and exciting ventures in Williamsburg, with all types of interactive activities from one end of the indoor/outdoor museum to the other. The aviary, botanical preserve, 30,000 gallon water tank, and several other attractions are only some of the attractions available at this museum.
Pricing and schedule are currently unavailable.

Activities