The Mystery Dinner Show Williamsburg
Description
The Mystery Dinner Show Williamsburg Photos (10)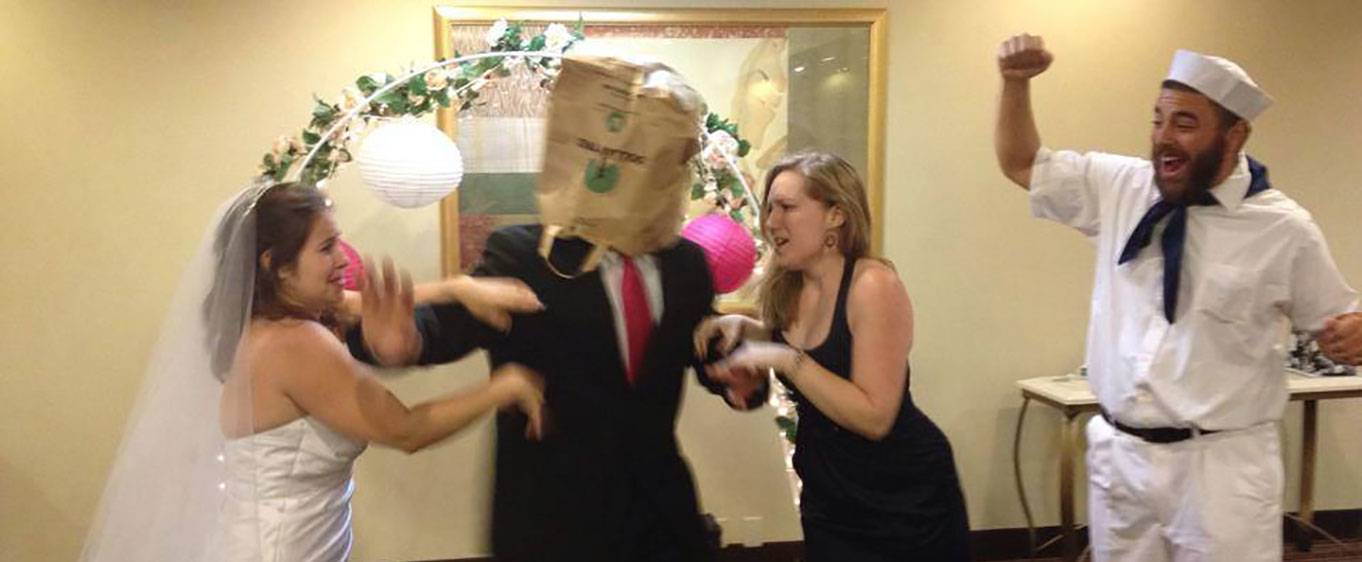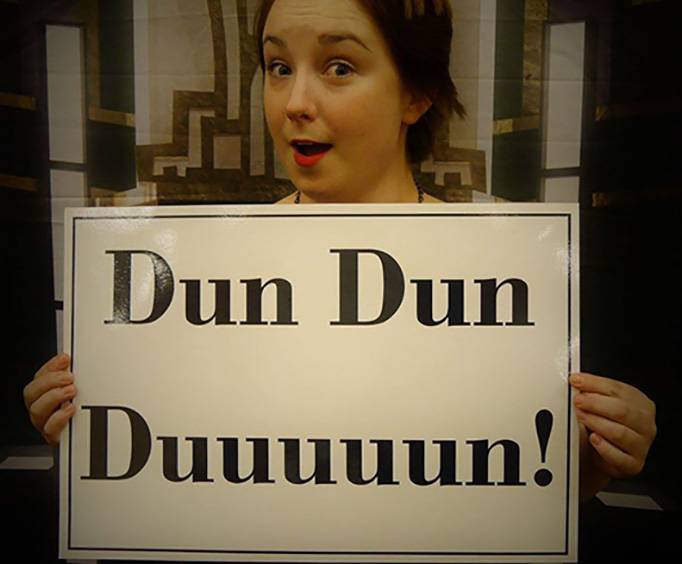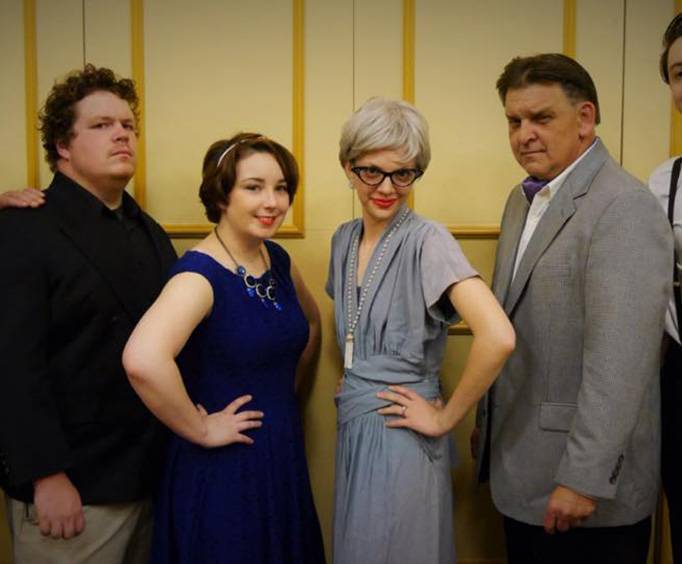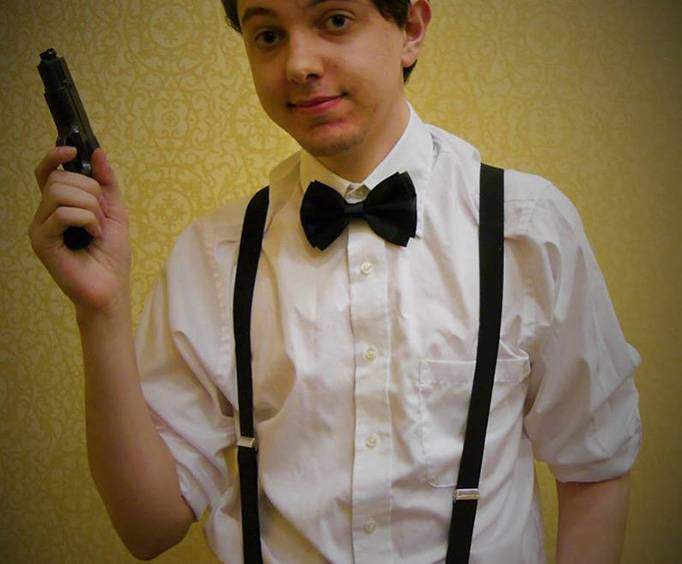 The Mystery Dinner Theater is an absolutely entertaining way to enjoy a four-course meal, with five acts that will keep you on the edge of your seat throughout the duration of the show, exciting chances to win prizes, and completely interactive actors that remain in character, even when serving your meal. The fun begins as soon as you walk through the door, with actors that usher you to your seats, show you to the cash bar, and prepare you for the mystery that awaits. You'll want to pay close attention to the show as it begins because there are clues and details to keep track of that will help you answer questions for a prize raffle later in the evening.
Packed with roughly two hours of excitement and mystery, this show fully lives up to its name. The family-friendly show is filled with comedy and shrouded in mystery. Join in on the fun, and "bribe" your actor/servers for extra clues to help you answer questions as to who the killer may be, as they serve each of your four courses. You can fully participate and question the actors to try to get more information, or just sit back and enjoy the show. Take a moment to mosey over to the cash bar, and get yourself some delicious drinks to quench your thirst.
With each course of your meal being served following one of the acts of the show, you're given several opportunities to interact with the show's actors. You choose your entree, and it will be served to you at your banquet-styled seating. You can choose between beef, chicken, or vegetarian entrees, which also come with a soup of the day, garden salad, and a slice of pie. Children's menu consists of two courses with chicken tenders, french fries, and a slice of pie.
During the dessert portion of your meal, the cast will take a minute to recognize any and all audience members that are celebrating special occasions. At the final moments of the show, the cast will collect the audience's answers to the questions from the show, and all correct answers are put into a raffle to draw the prize for the evening's winner. Get involved throughout the duration of the show, and get the chance to pry clues out of the suspects with bribes and questioning.
This murder mystery dinner show is guaranteed to give you thrills and laughs, with its captivating cast drawing you into the story, and getting you totally involved in helping to solve the mystery. This is one show that you will want to bring the whole family to, and join in on the fun. Come take the opportunity to solve a crime while enjoying a delicious four-course meal.