Popular 2018 Williamsburg Attractions

Look through this comprehensive list of 9 different attractions to find out the adventurous and historic activities that will suit you best. This city offers only the best for exploring, relaxing, riding, and even swimming in this fantastic area.
Popular 2018 Williamsburg Attractions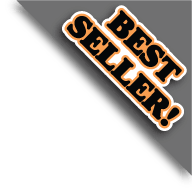 With several highlighted rides, the Busch Gardens is the essence of fun and excitement featuring loopy roller coasters, splashing water rides, and entertaining shows. All are geared around the various European cultures from Italy, Ireland, and more. Your tickets will provide you with all the best experiences for an intense, exciting day.
Dec 15
12:00 PM
to
10:00 PM
Dec 22
12:00 PM
to
10:00 PM
Dec 29
12:00 PM
to
10:00 PM
>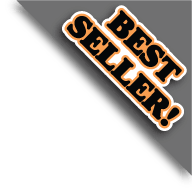 Enter into the colonial world as you take on this beautiful excursion into the past, where you'll be able to explore over 300 acres of nice country land, complete with rustic, brick pathways and gorgeous, maintained flowers and plant life. The colonial area offers the best of history, from the Great Hopes Plantation to knowledgeable narratives.
Special Offer: Buy 1 Get 1 Free
Click Here for More Information





Take the whole family to this museum claiming some of the oddest talents, miracles, and odd events in the entire world. With over 300 types of interesting exhibits, you can spend hours in the museum without ever having a bored moment. Learn about the past and modern events that have shaped the world's fascination with the weird.
Dec 14
10:00 AM
to
10:00 PM
Dec 15
10:00 AM
to
10:00 PM
Dec 21
10:00 AM
to
10:00 PM
Dec 22
10:00 AM
to
10:00 PM
Dec 28
10:00 AM
to
10:00 PM
Dec 29
10:00 AM
to
10:00 PM
>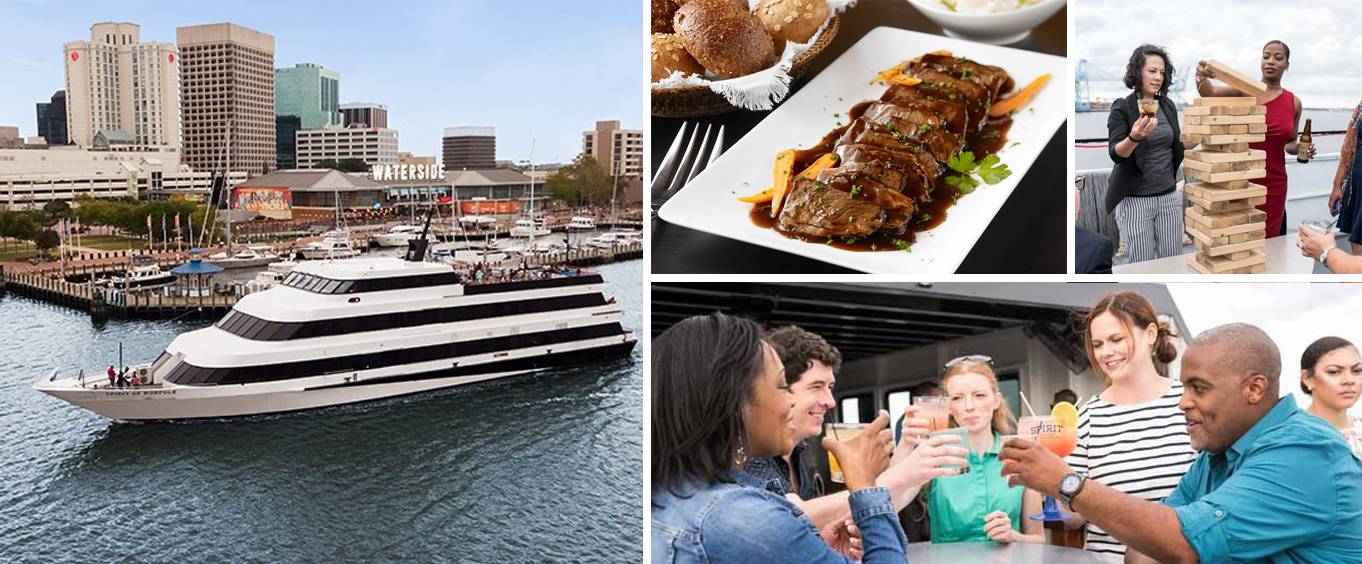 Take a luxurious cruise out on the Elizabeth River off the coast of Norfolk. The meal alone will be worth it, with performers present provide you with enough of entertainment fulfill the rest of your day. If you choose the lunch cruise, you'll be treated to spectacular DJ music for dancing and enjoying.
Dec 14
12:00 PM
4:00 PM
7:30 PM
Dec 21
12:00 PM
4:00 PM
7:30 PM
Dec 28
12:00 PM
4:00 PM
7:30 PM
>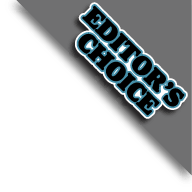 Several different exhibits and performances are awaiting you as you walk back through centuries of time when some of one of the first settlements in the entire country was formed. You can interact with actors dressed as some of the first settlers, or look through galleries for a perfect dose of historical fact.
Even if you're not a history buff, there's something you'll enjoy at the Yorktown Victory Center. With living history exhibits, themed events, educational films and costumed performers, this museum allows you to experience life as it was for America's colonists.
Share the sun in the 50's and 60's themed water park in Williamsburg, with over 35 wet rides and attractions to choose from. Once you've had your fill of excitement on the open water, tan in the sun on one of the over 1,500 lounge chairs on-site. You'll get your fill of entertainment as well with several water shows to choose from.
Pricing and schedule are currently unavailable.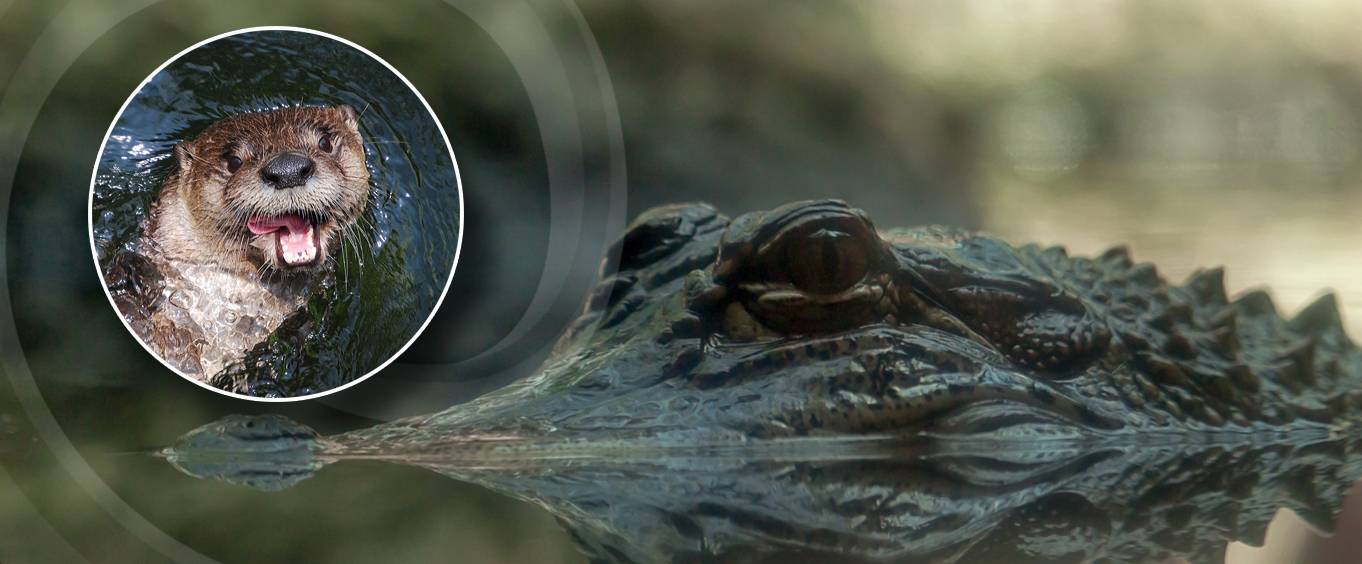 Adults and kids alike will never be bored in this exciting museum, featuring a large variety of marine and animal life. With both indoor and outdoor facilities, this museum has wildlife such as horseshoe crabs, paddlefish, bobcats, and even alligators. Walk through the science center and botanical preserve for additional entertainment.
Pricing and schedule are currently unavailable.
Experience the Virginia sea with this fun tour, where a guide will lead you through such highlights as the famous Chesapeake Bay, Fort Monroe, Chamberlin Hotel, and other historical points that give Williamsburg excitement and color. Ask the guide any question you can are interested in as you float through this tour hour scenic tour.
Pricing and schedule are currently unavailable.

Activities