Best 2019 Historical Colonial Williamsburg

Williamsburg is filled with a rich, momentous past that dates back to before the Revolutionary War when the first colonists settled on the eastern coast. Visit several different settlements to learn more about the origins of our American government. With so many different historical events to explore, you can get an awesome overlook at places such as
Colonial Williamsburg
and the American Revolution Museum at York Town.
Best 2019 Historical Colonial Williamsburg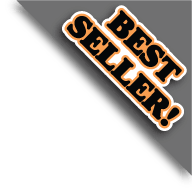 Learn about both the highlights and small details of the colonials life after they first settled on American shores. Take a stroll through over 300 acres of perfectly-maintained countryside to learn about the old buildings and residents that are costumed to represent the original colonists. Find out more about the Great Hopes Plantation as a special bonus at one of the best historical attractions in Colonial Williamsburg.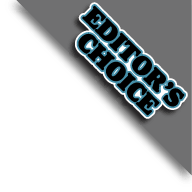 Some of the best of the historical Williamsburg past lies right within the Jamestown settlement, known for its accurate re-creation of the settlers' way of life, as well as authentic shelters and wooden lodgings where they grew up. Imagine yourself as one of them in this 1600's-style town, and board the three ships modeled after the original vessels that the settlers sailed from Europe.
One of the most famous battles in America's Revolutionary history was fought here, and your journey will take you through the experiences of soldiers and American leaders who fought on during those times. Walk and take in the engaging tales and real stories told from the mouths of performers, as well as through a variety of galleries and films.

Activities