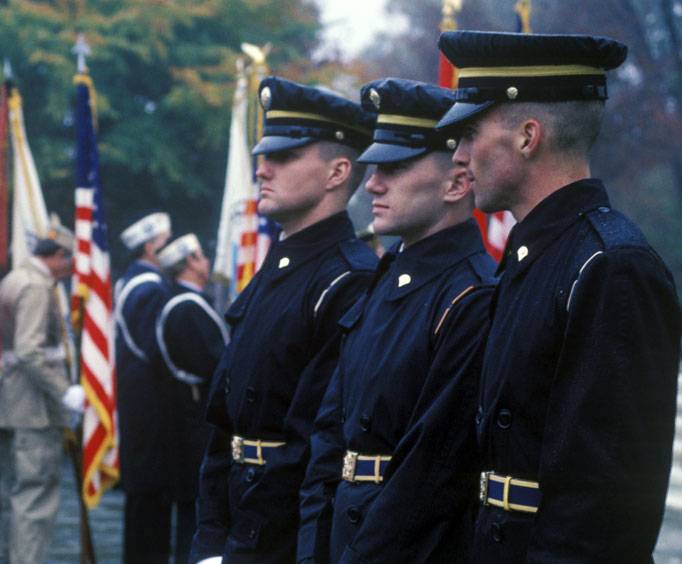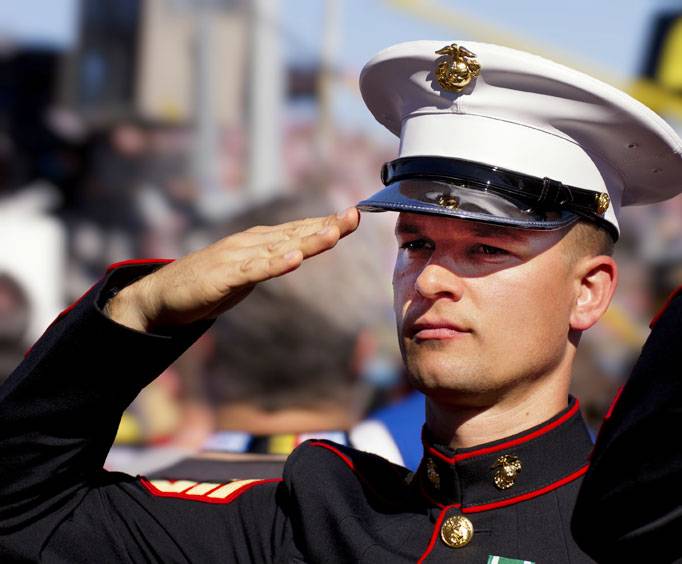 Veterans Day in Williams, AZ
Many residents and also visitors look forward to the many events that are hosted by the city of Williams in Arizona. The city of Williams is Small Mountain community just an hour drives from the Grand Canyon. You can use local transportation like taxis to the Grand Canyon .it is a four hours' drive from the Las Vegas airport. A major event that takes place in this city is the Veterans Day. Americans celebrate Veterans Day every year on November 11.
The Williams City is a well-known destination for many people who come to enjoy the Grand Canyon while celebrating the veterans and extending their gratitude for their sacrificial services. During the Veterans Day, the Grand Canyon National Park offers free entry to everyone in honor of the veterans. You can take advantage of the northern Arizona premium golf courses, enjoying the Grand Canyon Railway that provides a beautiful and relaxing round-trip journey to the Grand Canyon.
In the city of Williams, you will also enjoy the beauty of the mountainside town, an open-air drive through Wildlife Park and a good greeting air. This city was named after Bill Williams, who was a mountain man and a trader. Williams was the last town to have its section on the Route 66 by pass due to the lawsuits that kept the last section in Arizona from being built around the town.
During the day, it will be good to take your kids for a trip to the Grand Canyon to see the major attractions. There are abundant gas stations, restaurants, motels and inns for the large number of tourist who come to the Grand Canyon and also the people who come to celebrate the Veterans Day in the Williams.
Create Your Custom Package

HOTELS & VACATION PACKAGES
MOST POPULAR THINGS TO DO
IN ARIZONA