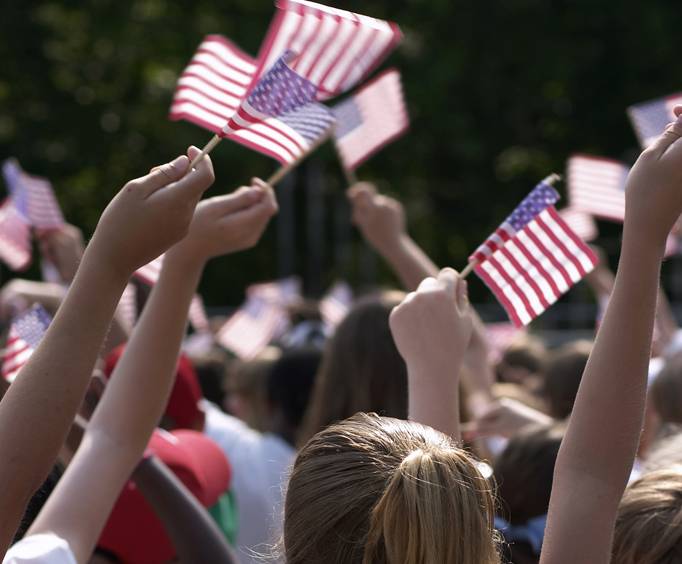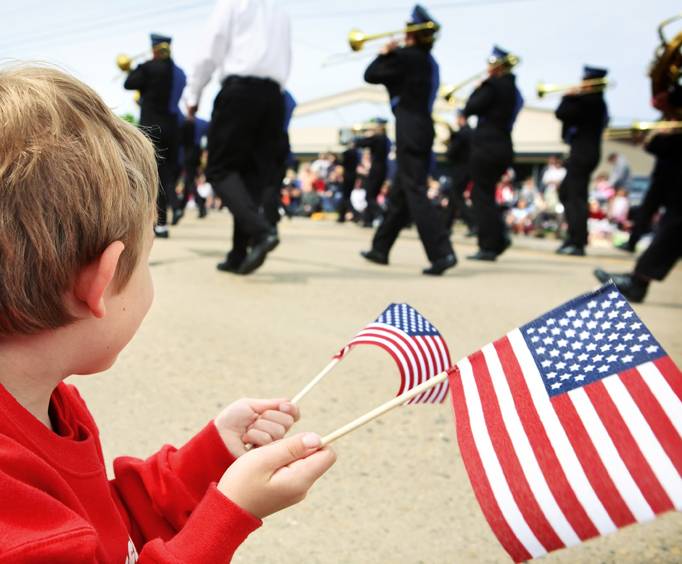 Memorial Day in Williams, AZ
Memorial Day is celebrated every year in May. The holiday is to honor and remember our lost loves ones. The holiday is an event that is celebrated with family and friends. If you would like to find somewhere to travel for this holiday then take a look at Williams Arizona. Williams is a town located in the great state of Arizona where they have a lot of activities to do. There will be parades to honor loved ones, and remember good times. The parade has a great turn out each Memorial Day.
There will be a Tribute for the Veterans after the Parade. The Veterans will have a banquet held to honor them, and barbeque will also be served. Fundraising will be a big part of the banquet to help the Veterans. The fund donated will be in honor of the present and past Veterans to give back for their services.
During the fundraiser there are businesses who can join in on the fun. The business can make a certain donation amount and offer to pay for the Veterans food for the evening. This is a great way to show appreciation and celebrate people's lives. The whole community can join in the remembrance, and activities for the holiday.
When visiting the town of Williams you cannot leave out the Grand Canyon. This wonderful attraction is a great place see on Memorial Day. The Canyon offers a spectacular view and spending time with nature. This town has a lot to offer, and would be a great place to visit. Stop and see for yourself how wonderful this is, and enjoy all the town has to offer.
Create Your Custom Package