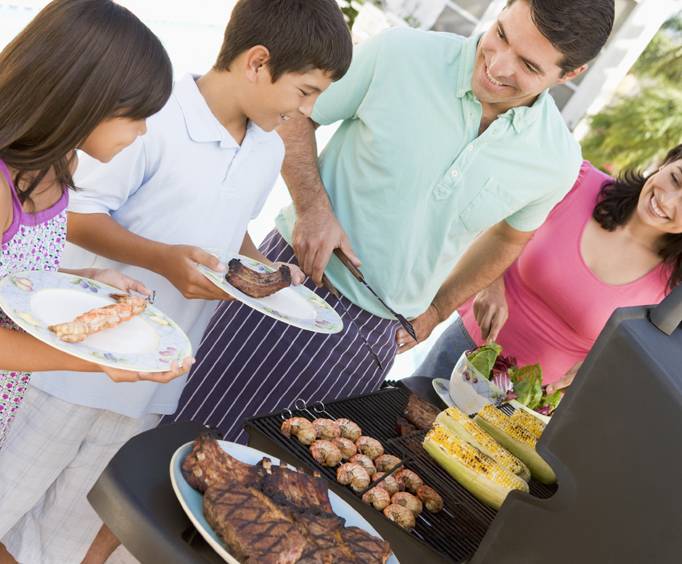 Labor Day in Williams, AZ
The Williams Labor Day Rodeo of Arizona takes place on Labor Day Weekend at 800 Rodeo Rd, in Williams, Arizona. Along with a variety of professional rodeo events, there is a parade held, barrel racing, a dance, and more. Nestled in the Kaibab National Forest at an elevation of 6,770 feet, Williams is a small town with a lot of heart.
The rodeo features bull riding, bareback riding, steer wrestling, saddle bronc, team roping, barrel racing, breakaway, and wild horse racing, which never fails to be one of the most popular events. There is even a junior rodeo for the kids. One-of-a-kind restaurants and hotels down Route 66 go to extra care to decorate and keep up the old west feel all year round, but many visitors have exclaimed that there is simply something special about Labor Day Weekend in Williams. The residents of this small northern Arizona town undoubtedly take pride in it.
Since the Grand Canyon is only about 60 miles away, Williams has been a popular tourist attraction for about 100 years. Although the drive is scenic, there is also the Grand Canyon Railroad, that makes daily trips from downtown Williams to the Grand Canyon and back. So, if you are looking for a family friendly, historically accurate look at how life used to be during simpler days, put Williams, Arizona on your itinerary, any day of the year!
Create Your Custom Package

HOTELS & VACATION PACKAGES
MOST POPULAR THINGS TO DO
IN ARIZONA