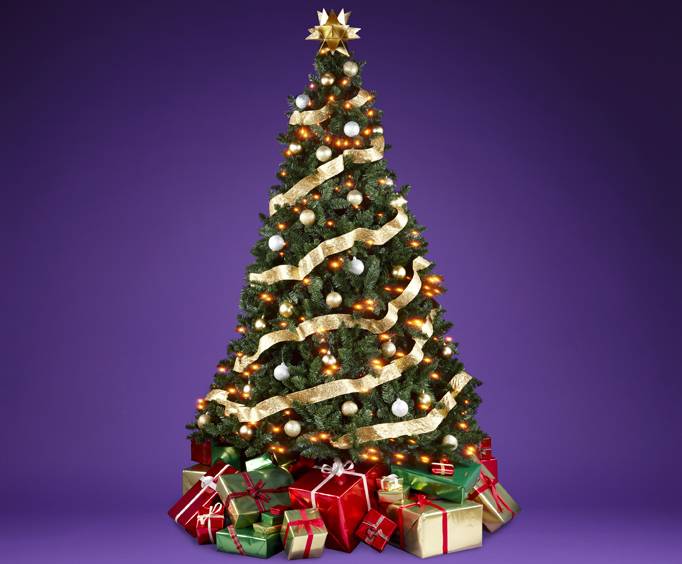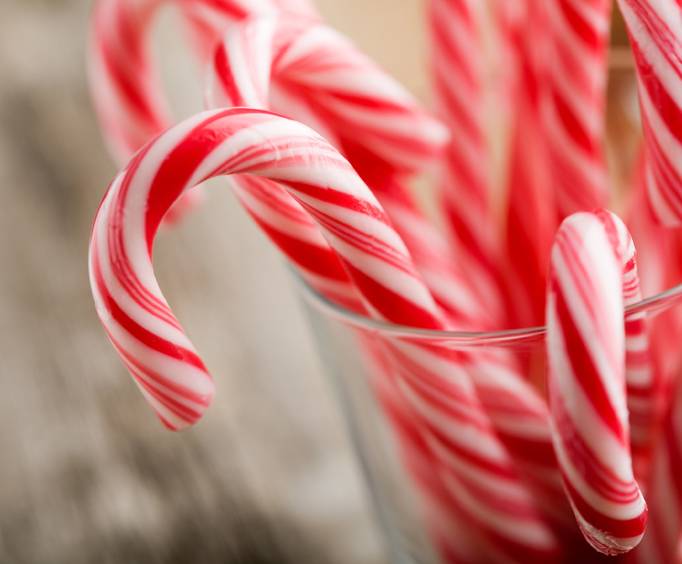 Christmas in Williams, AZ
The town of Williams, Arizona is a perfectly heartwarming place to spend the holiday season. There is a collection of fun events leading up to Christmas held in the area. Holiday craft fairs, parades, tree lighting ceremonies, the Polar Express, costume events, dinner theater and Santa visits for the kids.
One of the biggest holiday events in Williams, Arizona is the Polar Express. They Polar Express chugs along weekly from November to December. The Polar Express revolves around the children's book by Chris Van Allsburg. The train takes families and guests from Williams, Arizona to the "North Pole". During the ride they listen to the story, eat cookies and drink cocoa. When the train reaches the "North Pole" Santa and his reindeer meet with the train riders and give each child a gift. Tickets for the Polar Express should be reserved in advance. The full trip and experience is about ninety minutes long.
On November twenty-eighth the craft fair has over thirty vendors and is a perfect time to get a special gift. The Williams, Arizona parade and tree lighting ceremony is also a fun and lively time to kick off the holiday seasons. "A Night to Remember" is a renaissance costume and dinner theater event that is also a big part of the festive events in Williams, Arizona. At Santa's World of Wonders on December twelfth is also a perfect time to see Santa with the kids and to get delicious holiday treats.
If you're looking for a fun and lively time for the holidays visit Williams, Arizona for sure. If unable to make it to all of the events in Williams, Arizona at least try to make it to their big draw: the Polar Express.
Create Your Custom Package

HOTELS & VACATION PACKAGES
MOST POPULAR THINGS TO DO
IN ARIZONA