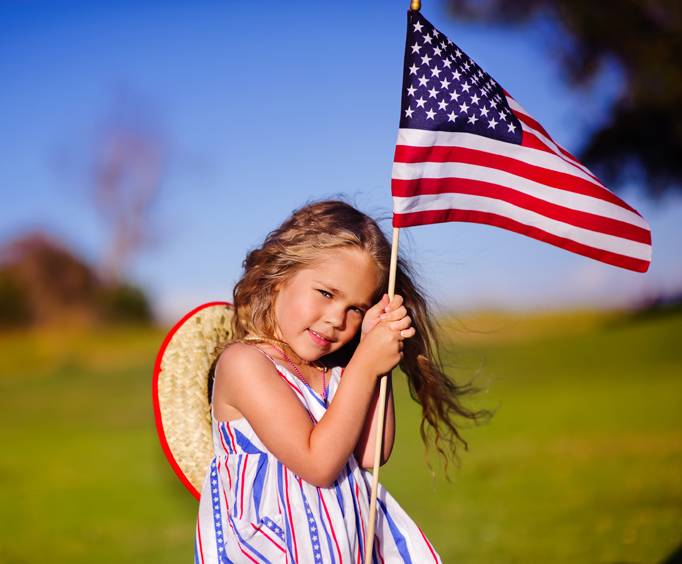 4th of July in Williams, AZ
Williams has a small town charm, with a big time jubilations and events for the Fourth of July. The community with knows how to celebrate. A special event is held which includes a long line of shooting tournaments in many different categories. These include top gun, teams and couple rivalries. A mouth-watering festival occurs with 25 skilled BBQ team challenges. In the end, the cook's most appetizing foods will be the winner. The tremendous parade takes place in Williams, the largest in the vicinity.
The Arizona BBQ competition cook-off's participants utilize their cooking mastery to better their chances of impressive winnings, $10,000. Beer and wine are available along with additional food booths. Sampling the finger licking good chicken, tasty ribs, and appetizing desserts will satisfy anyone's taste buds. The spectators will be in awe of William's parade. As your eyes scan the parade, you will see over 50 contributors from a unique tractor team to a remarkable K-9 dog training exhibition.
A breathtaking, picturesque train ride adventure awaits you. It will be one you will never forget. The majestic Grand Canyon, most people believe this to be one of the most stunning places in the world. An experience quite like no other, a thrill where the past days of the wild west to modern day. Riding on meticulously renovated train cars, listening to the fascinating legend by the workers. For them, they are still captivated by nature's beauty.
Take an extraordinary drive through a wildlife park. You are able to begin your journey, a 3-mile long drive, anxiously anticipating the wild animals. You wonder what will be lurking among the thickets and dense trees. As you look from side to side for the enormous bison, the cunning wolves, and the magnificent spirituous black bears.
Create Your Custom Package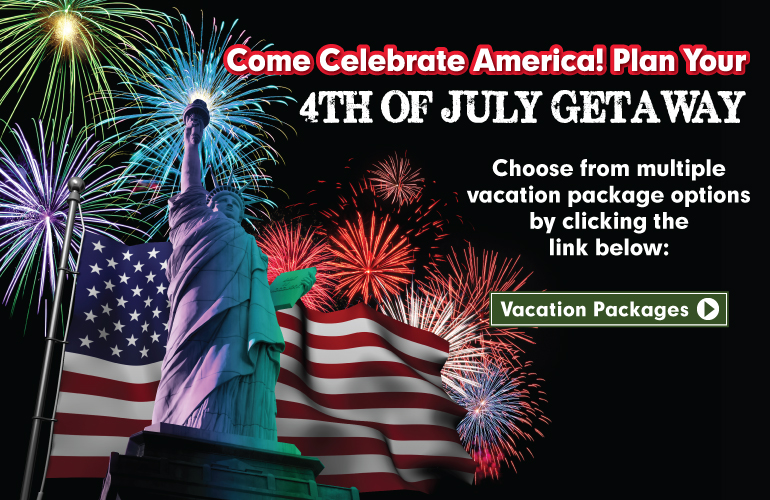 HOTELS & VACATION PACKAGES
MOST POPULAR THINGS TO DO
IN ARIZONA