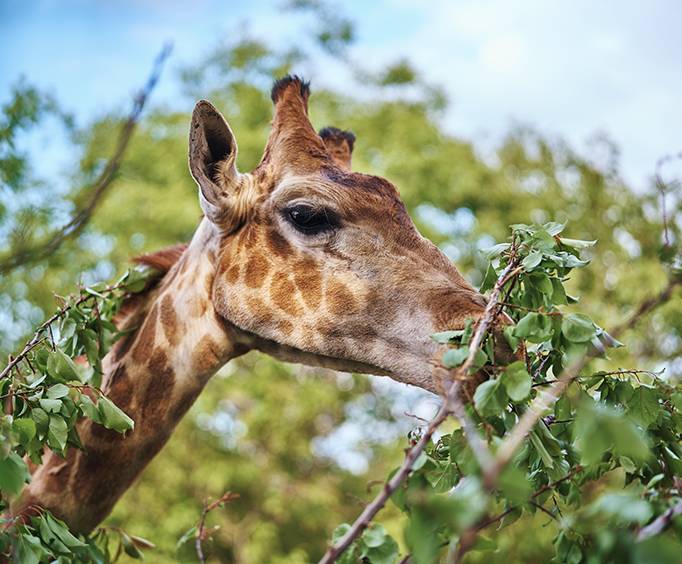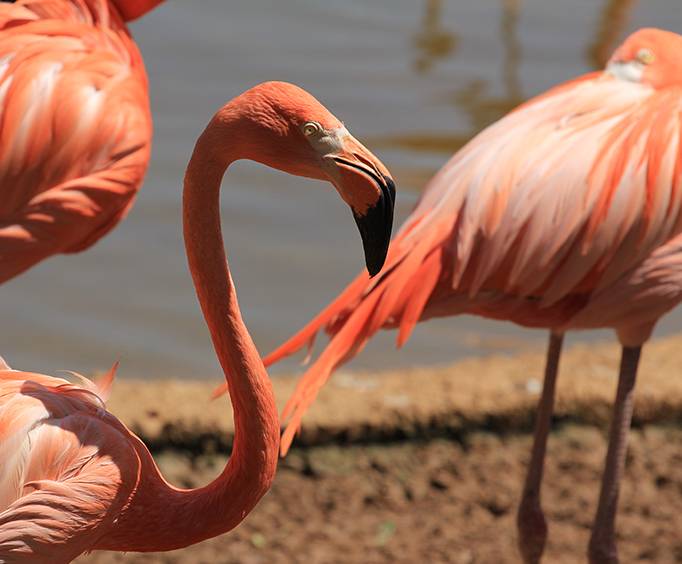 Rolling Hills Zoo in Salina near Wichita, KS
625 N Hedville Rd Salina, KS 67401
Rolling Hills Zoo in Salina near Wichitka, KS, just off I-70, 6 miles west of I-135 and 2 miles south of Exit 244 on a paved road.
This is not only an outdoor zoo, but offers an indoor museum as well. Pay one price to visit both facilities. This amazing zoo is open 362 days a year, so there is always time to visit. Beeing closed only on Christmas Eve, Christmas Day and New Years Day. This is Kansas' newest zoos. With over 100 animals on a 60 acres of land, you can walk through the zoo taking in all the nature and animals. Stop at your favorite animal and watch as they interact with spectators and the other animals. Make sure to spot and see the Pink Flamingos.
This amazing Rolling Hills Zoo has animals small to large and are there from near and far. Make sure to visit the indoor museum to see the 64,000 sq feet of exhibits, which showcase the life between humans, animals and nature. Once you are in the museum, you will feel as if you are in the African plains as the sun rises.
The Rolling Hills Zoo is a great place for parents and family to make memories and relax. It allows kids to use their imaginations, and feel like they are apart of these amazing landscaped exhibits.

SALINA KS
HOTELS & VACATION PACKAGES
MOST POPULAR THINGS TO DO
IN SALINA KANSAS