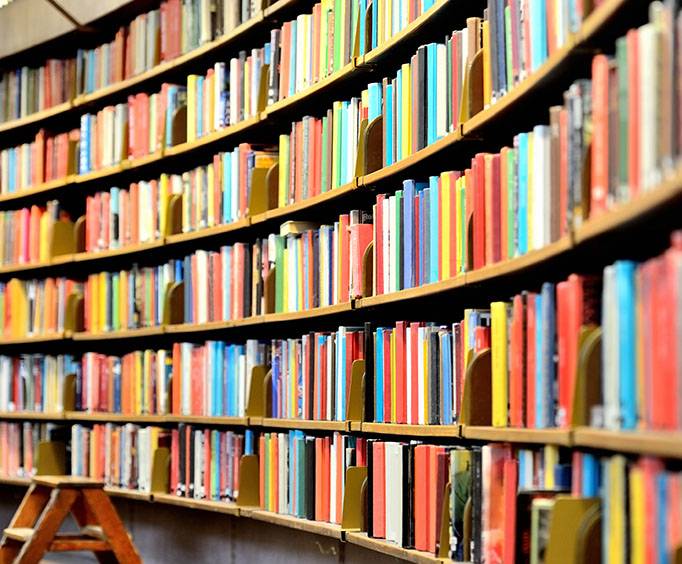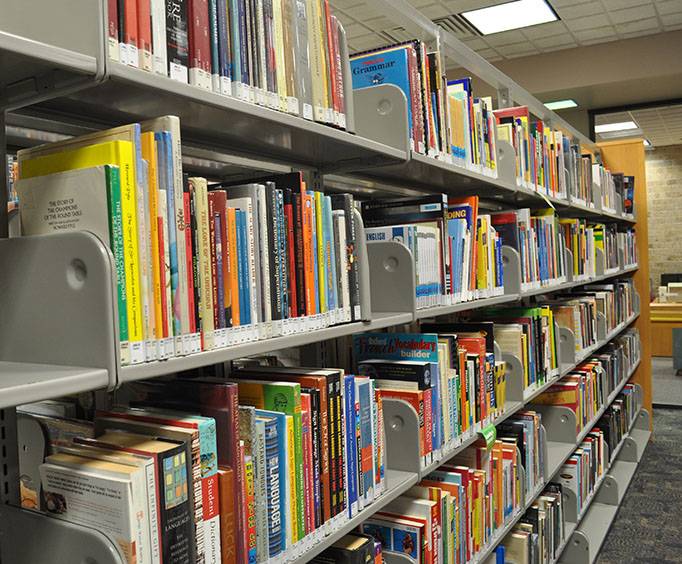 Hutchinson Public Library near Wichita, KS
901 N Main St. Hutchinson, KS 67501
The Hutchinson Public Library is a quiet location that offers a lot of history about the area. You'll find shelves of books as well as a few special events that are held each year. From a children's area to a research room, you can discover the fun and imagination that is involved in reading while you're in Wichita.
One of the popular areas of the library is the Children's Activity Room. This is a room adjacent to the space with the children's books. It's an area where children can take part in the fun activities for holidays as well as listen and view presentations given by those who work at the library or guests who come to talk to the children. A fun Halloween trick-or-treat adventure is held each year so that children have a safe location to play games and get candy. There are also opportunities to make crafts for Christmas and other times of the year. Computers are available for those who need internet access. You'll find an expansive research area with books about the history of the state and other facts about the country and the world. Magazines, young adults books and numerous books for adults can also be found in the library.
While you're in the Wichita area, stop by the Hutchinson Public Library. You can get a good book to read at night or let the children find something to help with learning how to read. After finding your materials, you can explore some of the shopping centers in Wichita.

HUTCHINSON KS
HOTELS & VACATION PACKAGES
MOST POPULAR THINGS TO DO
IN HUTCHINSON KANSAS