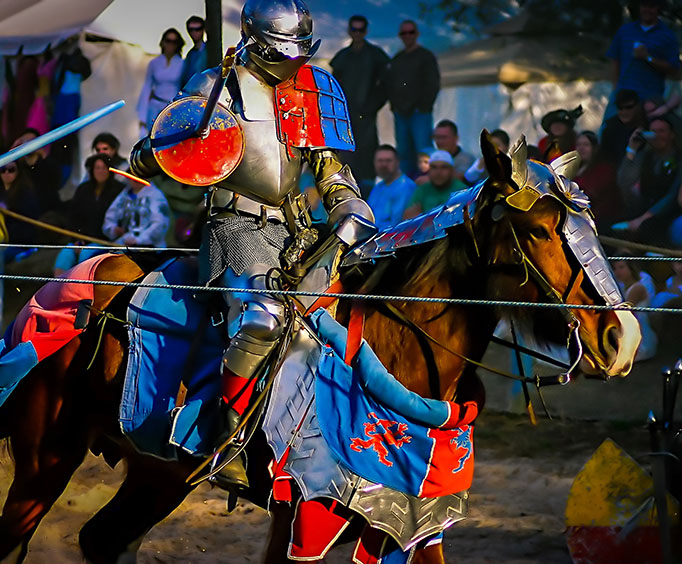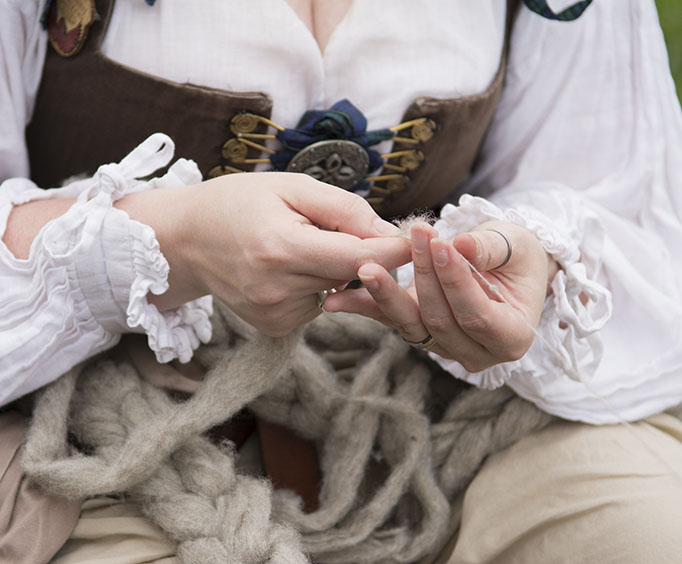 Great Plains Renaissance Festival at Sedgwick County Park in Wichita, KS
6501 W 21st St N Wichita, KS 67205
Every spring people flock to Wichita, Kansas to enjoy fun, feasts, and a festival at the Great Plains Renaissance Festival. The event features competitions, games, food, and fun that were popular in the renaissance period.
Visitors of the Great Plains Renaissance Festival will feel as if they have been transported back in time. Competitors compete in battles as part of the famous Wichita Highland Games. Educational events as well as demonstrations take place through out the festival to educate visitors about Scottish and Celtic history and culture. Jousting tournaments take place filling the air with excitement and adventure. Jesters hurl insults and poke fun at passers by, but guests are encouraged to throw tomatoes at those who's jokes aren't up to par. Cultural entertainment will amaze visitors, the traditional Celtic folk singing is beautiful and magical. Good food is easily found, the festival is home to turkey legs bigger than a human forearm! Many historical characters can be found wandering through the festival, including magicians, pirates, and knights. Arts and craft booths abound selling hand made goodies. Costumes are encouraged but not required.
Time machines don't yet exist, but this authentic renaissance festival is as close as you can get. Travelers should make plans to attend this years fun and celebration, the event is spectacular and adventurous. Great food, good fun, and a wonderful experience are guaranteed.
Create Your Custom Package
Points of Interest
Most Popular Types of Amenities & Room Types

WICHITA KS
HOTELS & VACATION PACKAGES
MOST POPULAR THINGS TO DO
IN WICHITA KANSAS