Spring Break in Whistler, BC
Create Spring Break Package
Forget about wasting your time at the beach this Spring Break and instead go on an exciting adventure by spending your Spring Break in Whistler, BC.

Why is Whistler such a nice spot to enjoy your Spring Break, the answer is because of all the fun things that you can experience while vacationing there. For instance, it's home to some of the best mountains and ski resorts around. Not only can you go skiing, but you can go snowboarding too. Or, if you want to do something a little less intense, you can always go cross country skiing or snowshoeing. Along with the winter outdoor fun, some of the other things you can do include getting a spa treatment at a local spa, dining out at any of the gourmet restaurants in the area, and there are even places where you can enjoy a cocktail or two and some dancing at night.

So, book your trip now to have one awesome Spring Break this year.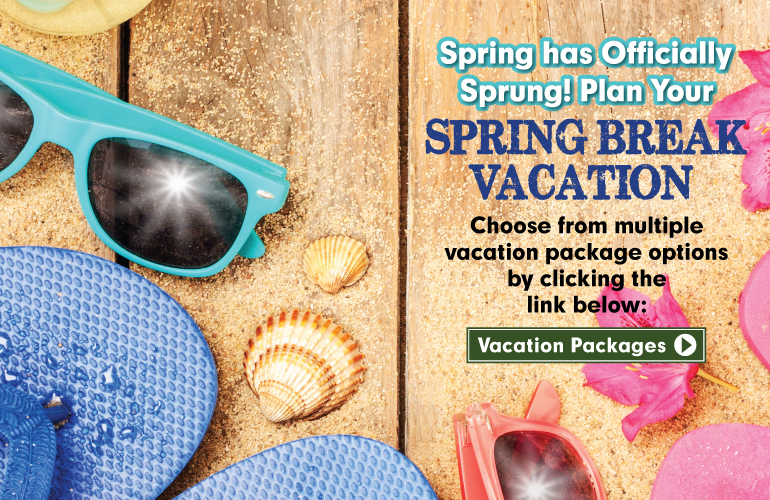 MOST POPULAR THINGS TO DO
IN BRITISH COLUMBIA