Veterans Day in Victoria, BC
Create Your Custom Package
For a nice way to observe the Veterans Day Holiday, pack your bags and make the trip with your family to spend it in Victoria, BC.

In Victoria, Veterans Day is actually known as remembrance Day and just like in the United States, it is a day to remember and honor those people who served in the armed forces of our country. During this day, you can attend a military parade that goes down Government St. advancing to the grounds of the Legislature where there is then a service of remembrance held along with a wreath laying at the Cenotaph.

Now, the ceremonies and the Veterans Day programs are not the only thing to do on this day as there are many other activities to partake in as well like touring the city, going to Butchart Gardens to take in its beautiful sights, and you can also enjoy a lovely meal at any of the restaurants as well. Shopping is big here too, making for one awesome way to spend the day.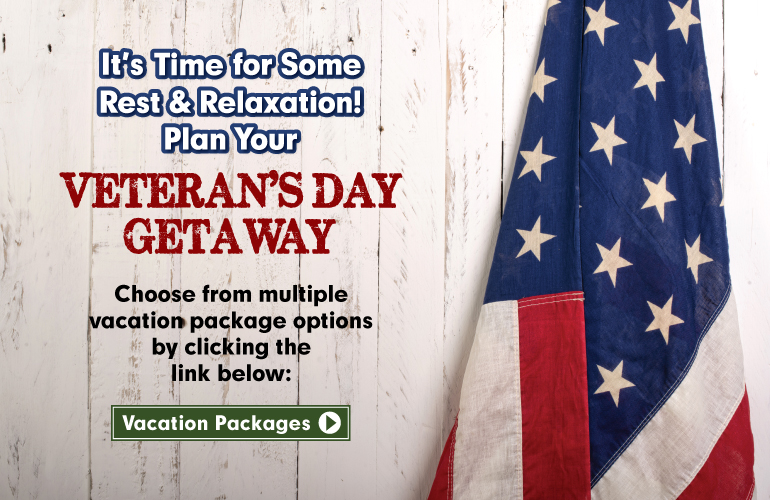 HOTELS & VACATION PACKAGES
MOST POPULAR THINGS TO DO
IN BRITISH COLUMBIA