Thanksgiving in Victoria, BC
Create Your Custom Package
The Thanksgiving Holiday is about spending some quality time with the people you love and this year, make it a memorable one by going to Victoria, BC for the day, weekend, even week surrounding this holiday.
During this holiday, there a slew of great things to do in the city and if you're tummy's rumbling, then all of you and your family can enjoy a fantastic brunch or meal of the menu of any of the fine restaurants in the area. Along with eating, you can take in all the city's sights as well with the most notable one being Butchart Gardens that feature some of the most beautiful blooming gardens that you will every see in your entire life. Whale watching is also a popular activity as well along with visiting the local zoo and maybe taking in some history at the Provincial Museum.
These are just a few of the fun options that can keep you and your family busy, so, for a nice way to enjoy the Thanksgiving holiday season this year, go to Victoria, BC.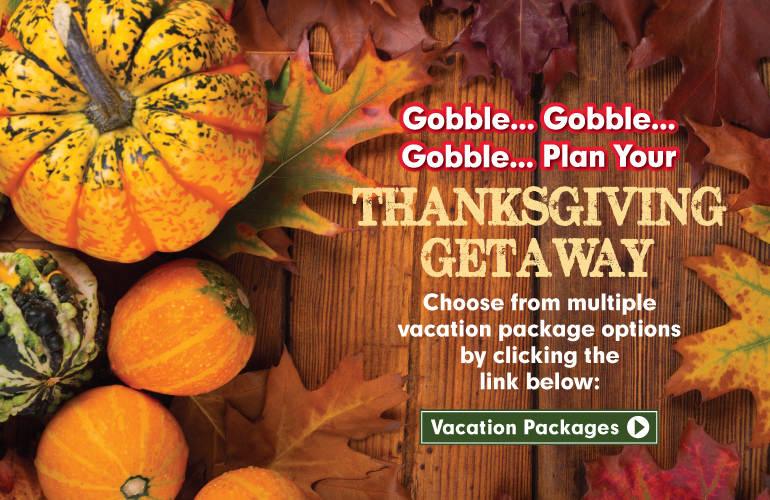 HOTELS & VACATION PACKAGES
MOST POPULAR THINGS TO DO
IN BRITISH COLUMBIA