Labour Day Weekend in Victoria, BC
Create Your Custom Package
This Labour Day Weekend, get away for some rest and relaxation and to experience something different by visiting Victoria, British Columbia.
An event that has been featured during Labour Day Weekend in Victoria in the past in Vancouver Island Blues Bash at Ship Point Picnic Site, Victoria's Inner Harbor, and downtown clubs.
This festival has celebrated blue and R & B music, presenting free and paid performances.
In the past, the main outdoor stage of this event has been located at Victoria's Inner Harbor although there have been other locations, as listed above.
Do something different this Labour Day Weekend, and get away to Victoria, British Columbia.
When:
September 5, 2015 - September 7, 2015
September 3, 2016 - September 5, 2016
Points of Interest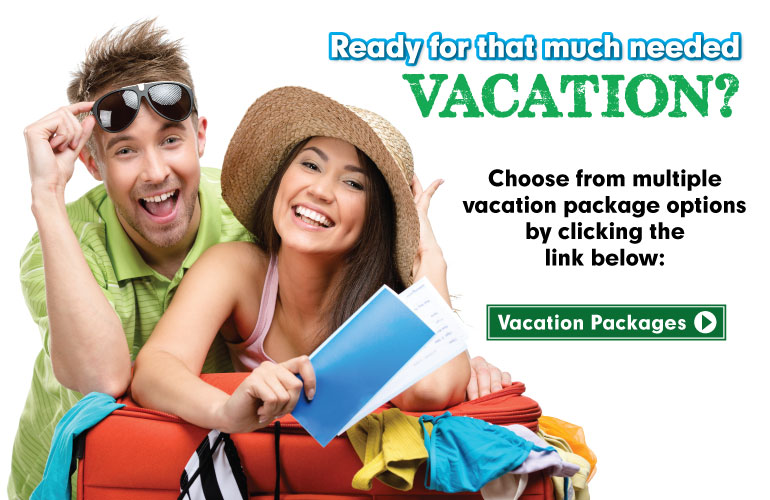 VICTORIA BC
HOTELS & VACATION PACKAGES
MOST POPULAR THINGS TO DO
IN VICTORIA BRITISH COLUMBIA