Christmas in Victoria, BC
Create Your Custom Package
Make the Christmas holiday one that your family will remember for how much fun all of you had by going to Victoria, BC.

In Victoria, BC, there are a lot of fun activities that you and your family can to together to enjoy this wonderful holiday, including festive holiday themed events that will be sure to please. For example, your family can go on the Christmas City Tours, which will take you to the most well decorated locations in the city including the Esquimault Dockyards where the ships are lit up for the occasion. A trip to Butchart Gardens is also a nice way to enjoy your time in the city as it is one of the best garden areas filled with beautiful decor.

A few other great things to do include enjoying a great meal with your family at any of the area restaurants and you could just spend some relaxing fun in your hotel by the pool as well. Either way, make this holiday a good one by going to Victoria, BC.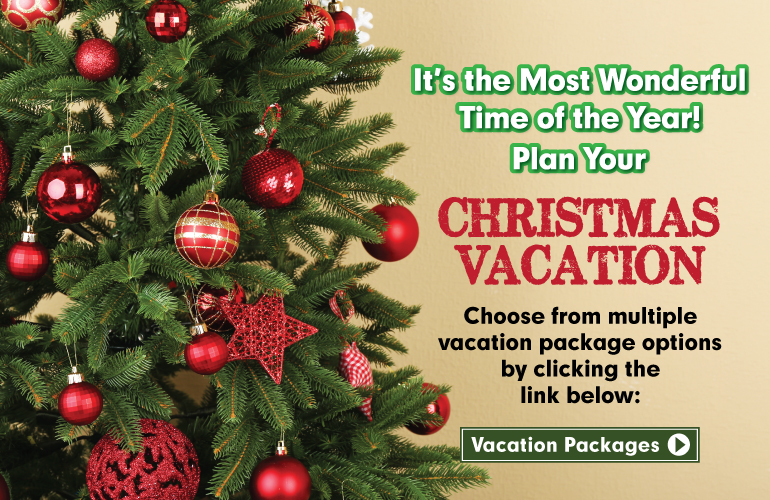 HOTELS & VACATION PACKAGES
MOST POPULAR THINGS TO DO
IN BRITISH COLUMBIA