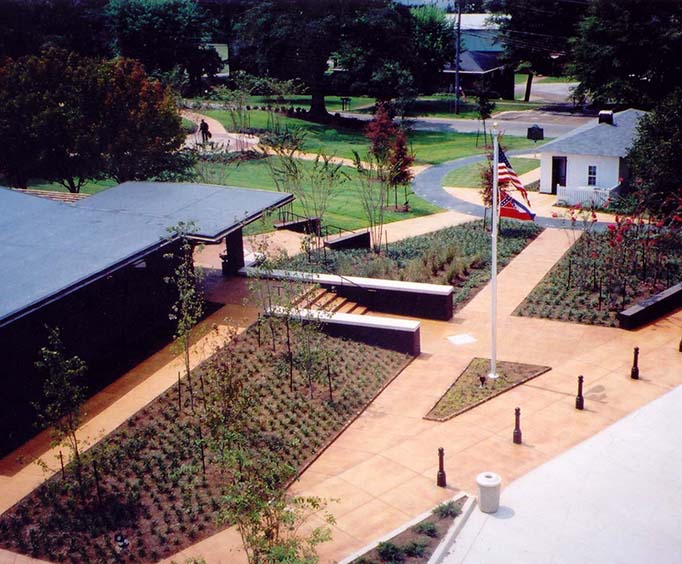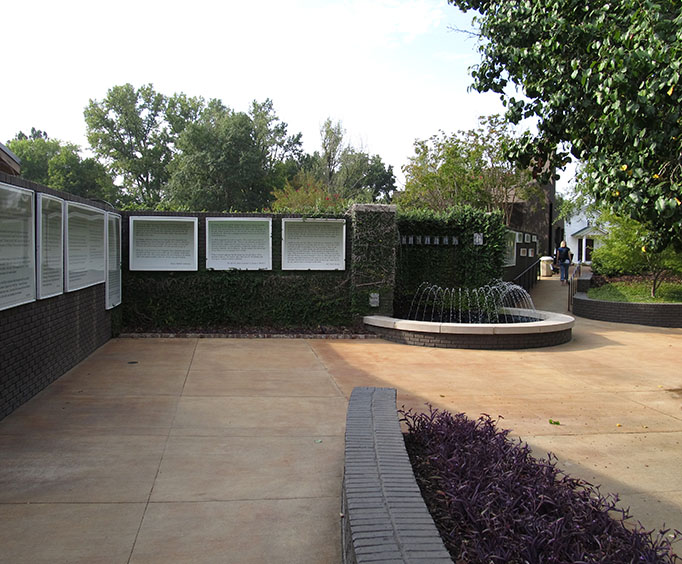 Elvis Presley Birthplace and Museum in Tupelo, MS
306 Elvis Presley Dr. Tupelo, MS 38804
The Elvis Presley Birthplace and Museum in Tupelo, Mississippi, is the location where the great singer was born.
It's a favorite destination for fans of the iconic singer, often attracting visitors from around the world throughout the year. Originally only containing Presley's two-room birthplace home, the location is now surrounded by 15 acres of tress, well-manicured lawns, a small museum, and a church.
Many fans find the home, which includes replications of the original furnishings handpicked by the singer's father in the 1970s, meaningful because it reflects Mr. Presley's humble beginnings. An employee with personal knowledge of the 'Jail House Rock' singer sits inside the home to provide information to tourists. The museum itself displays several Presley items, including his everyday attire and other mementos.
The Assembly of God Church building, moved to the location in 2008, is also especially significant as it is the place where Presley developed the appreciation for gospel music that influenced his career after he moved to Memphis. The simple church, which seats about 50 people, looks very similar to how it did when Presley and his family attended services there.
Whether you're a long-time Elvis fan, or just interested in exploring the history of this particular area of Tupelo, there are many reasons to make a stop at the Elvis Presley Birthplace and Museum.
The city is also home to the Tupelo Automobile Museum, Tombigbee State Park, Tupelo Buffalo Park and Zoo, and an assortment of restaurants and entertainment venues. These attractions, also worth visiting, aren't far from the Presley museum.

MOST POPULAR THINGS TO DO
IN TUPELO MISSISSIPPI