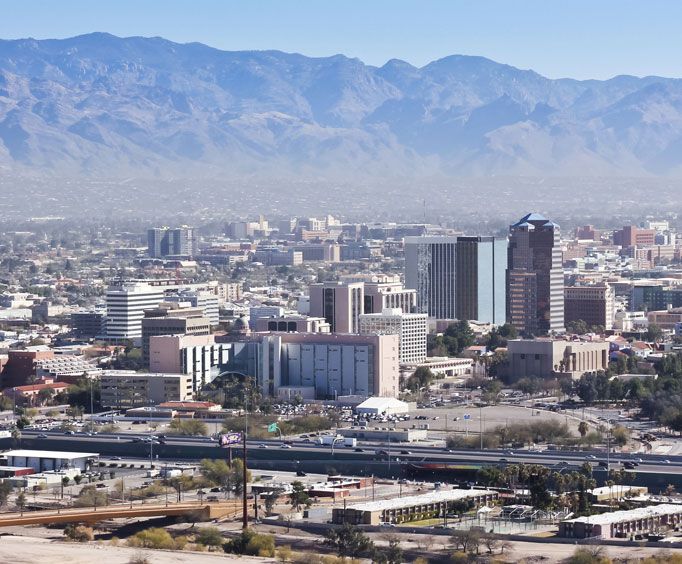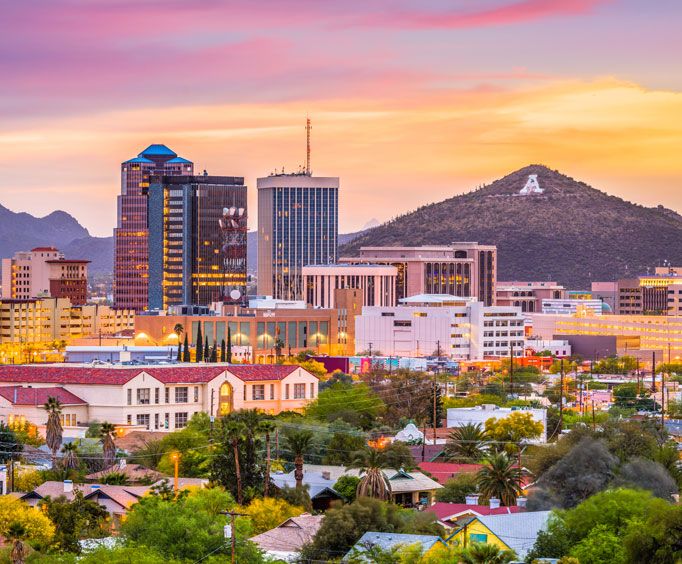 Various Locations in Tucson, AZ
When you take a trip to Tucson, AZ, there are numerous attractions for everyone in your family to enjoy. From outdoor parks to indoor museums, there's always something to do from the time the sun comes up until the evening hours. While there are many activities that are free, some of them do require a minimal admission fee so that you can enjoy the attraction.
The Arizona-Sonora Museum features exhibits that showcase the history of the state. You can view animals that live in the area as well as exhibits that feature details about the people who helped to shape the history of the state. Another attraction you might want to visit is the Pima Air and Space Museum. Large aircraft are on display for you to take pictures of and some that you can explore on the inside. You can talk to some of the pilots of planes while learning more about the space program and its impacts on the country. Catalina State Park is a beautiful area to explore that features all types of flowers that are known to Tucson as well as trails that you can walk on while there.
A wide range of activities is available when you visit Tucson, AZ. While many attractions are outdoors, there are a few museums that you can explore with your family. Consider one of the guided tours available if you're not sure where to visit first.
Events at Various Locations