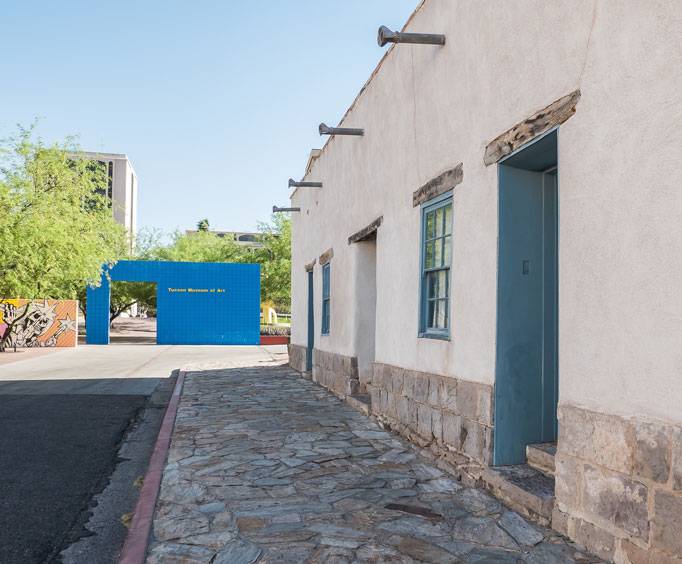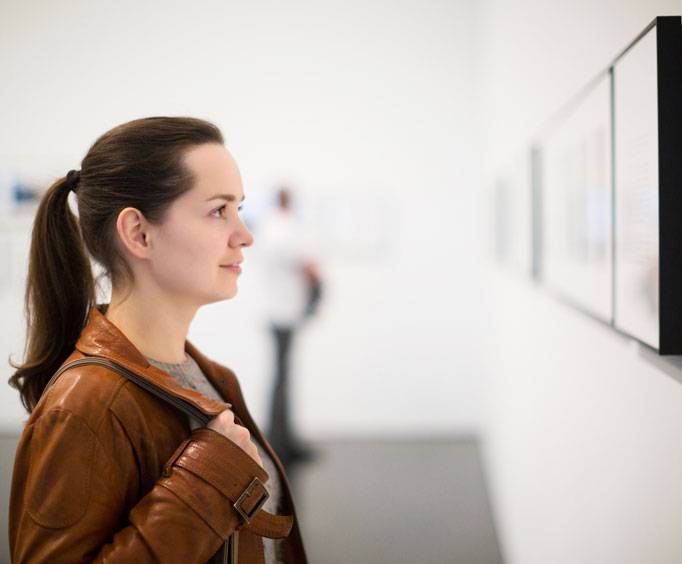 Tucson Museum of Art and Historic Block in Tucson, AZ
140 N. Main Ave. Tucson,, AZ 85701
The Tucson Museum of Art is home to many historic exhibits, art activities and camps. Located on 140 N. Main Ave in Tucson, AZ 85701, this amazing venue is has been in existence for over a century, since 1924. Originally named the Tucson Fine Arts Association, it was eventually re-named in the year of 1954.
With art collections such as American Art, the Art of the American West, Asian, contemporary, European, Folk Art of the Americas, Latin American as well as Modern Art. From historic facilities such as the Historic Block Overview, J. Knox Corbett House, La Casa Cordova, Edward Nye Fish House, Romero House, and the Stevens/Duffield House. This venue has a lot of exciting discoveries to indulge upon. During the summer months, the museum offers art classes to partake in from the ages of 4-13 years of age. Children can learn about discover unknown places, learn about different cultures, as well as create unique pieces of art which expresses their creative side. They are broken down into two sessions that run from the middle of June, till the end of July.
Memberships are available to this historic venue. The main purpose of the membership is to extend the bridge between art, cultural differences and life. The museum hours are open from Tuesday - Sunday (10 am till 5 pm), they are closed on Mondays. The first Thursday of every month is free from 5pm to 8pm. Located minutes from downtown Tucson, this museum is a must see whenever you're in the area. Public transportation is available by the local bus service called Sun Tran. For a once in a lifetime experience, visit the Tucson Museum of Art today.
Events at Tucson Museum of Art and Historic Block