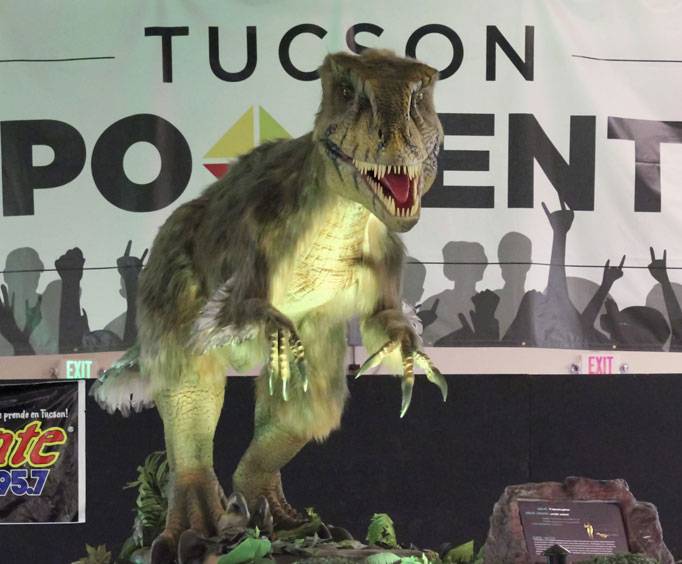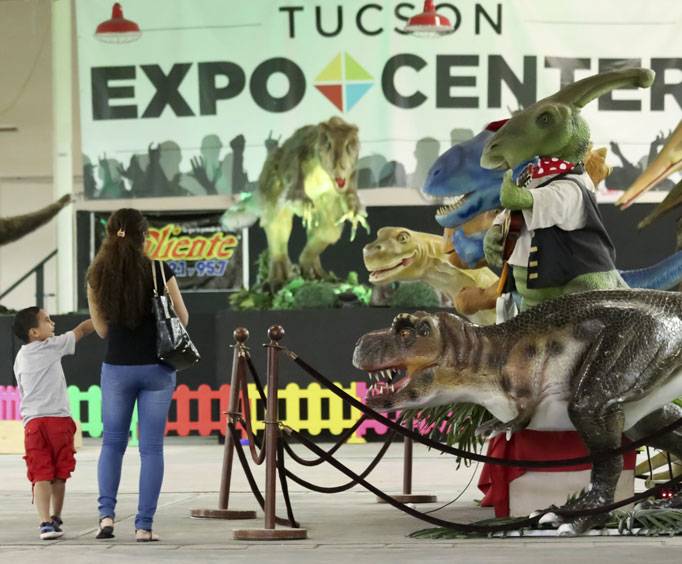 Tucson Expo Center in Tucson, AZ
3750 East Irvington Road
The Tucson Expo Center hosts some of the most extravagant wedding planning exhibitions that every bride to be should attend to help aide her in her big day. The day is filled with fun activities where finding the right photographers, caterers and DJ's is a breeze.
The Tucson Expo Center accommodates both small and large exhibitors with a well organized team of professionals. Not to mention conveniently only 10 minutes away from the airport, the free event has many happy customers coming back yearly to participate in this event.
Each exhibitor along with building management work together to provide a smooth and easy transition from start to finish. Potential exhibitors looking to participate in the expo are offered unbeatable prices for their products to be displayed.
As this event remains a popular yearly festivity open to the public, trade shows continue to set the bar high. Featuring hundreds of local and national vendors, each product and service offered is displayed and exhibited with excellence. No matter if you are looking for free seminars, samples or a quick demonstration, the expo is guaranteed to help you find exactly what you are looking for with the most prestigious big name companies across the globe.
No matter if you are a visitor or a potential exhibitor, the Tucson Expo-center can make your next event trade show stand out, making even the process seem fabulous. There is a complete detailed list of upcoming Tucson expo center events online allowing for an easy way to explore and find information regarding a particular festivals or fairs.
The Tucson Expo caters to any size meeting space no matter what the event maybe. Some of the more popular trade shows hosted at the Tucson Expo is the Tucson gem and jewelry shows, quilt shows, reptile shows and the gun shows. The Tucson Expo festivals and fairs is just the beginning of your own business becoming a success.
Events at Tucson Expo Center