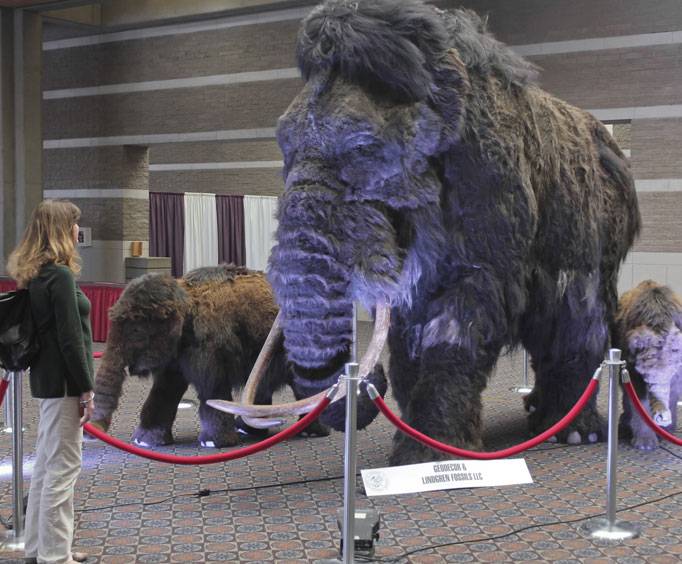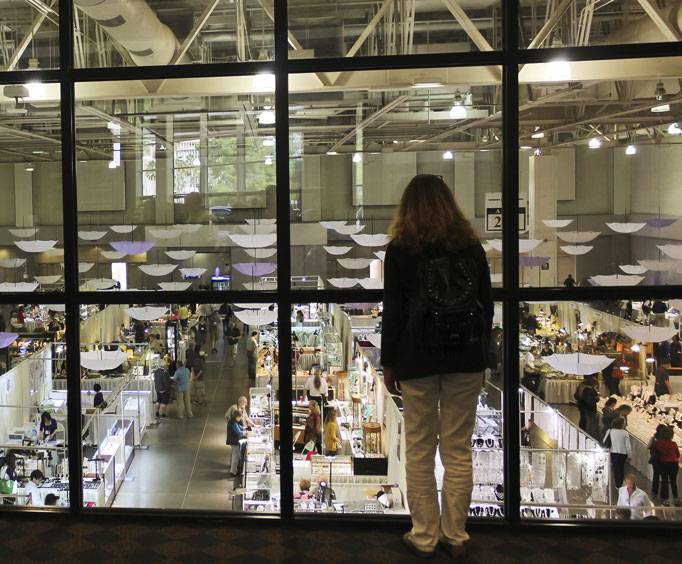 Tucson Convention Center in Tucson, AZ
West Mc Cormick Street Tucson, AZ 85701
What is The Tucson Convention Center?
The Tucson Convention Center is a place where diversity meets opportunity and growth. It is a place where you can hold a function of your choice for meetings or events. There are three operational amenities that can be used for events dealing with sports, recreation, ice, theatrical, or a musical. To top that off, there are over one hundred restaurants in the area that you can visit, and close by nature walks. This is the perfect place to hold conventions that will be convenient for the masses for multiple reasons.
Interesting Facts
Tucson is home to many functioning events that have been featured all over the world. With the Convention Center being right in the middle of it all, you can hold your specialized event that will allow memories to be shared and remembered. Recently the Tucson Convention Center in Tucson, AZ holds events such as the WWE Live, Home and Garden Shows, Concerts featuring Bob Dylan, Fall Out Boy and more. Even Disney was able to book an event that is coming up featuring the Disney on Ice Show. What else more can one look for in a place that allows a variety of activities to take place?
History
The Tucson Convention Center in Tucson, AZ has been around for many years, providing the best area for performances, films and more for many years. They are operated by an SMG which is a "Gold Standard" facility that offers a wide range of services.
Final Thoughts
In conclusion, when deciding to hold a function, organization meeting, or some type of event in Tuscon, then the Tucson Convention Center is the right place to go. Make sure you book ahead of time because the facility does book up fast, and in order to get the best place for your event then go no and take a look to see what they can off you and your function, you will not be disappointed.
Events at Tucson Convention Center