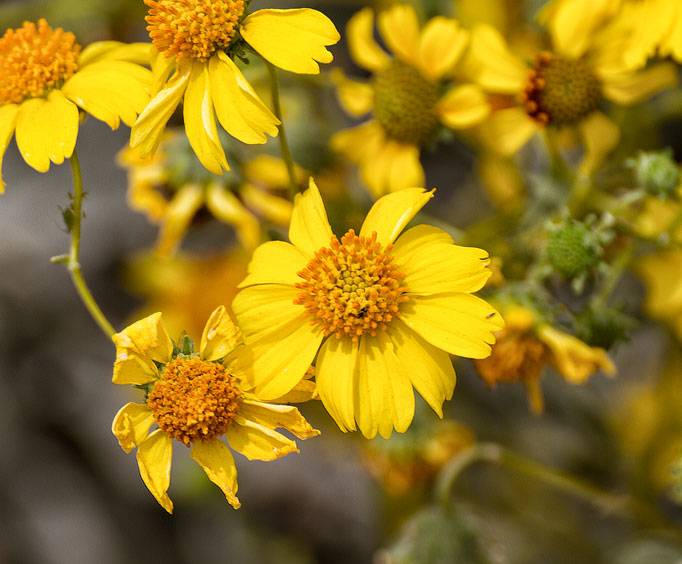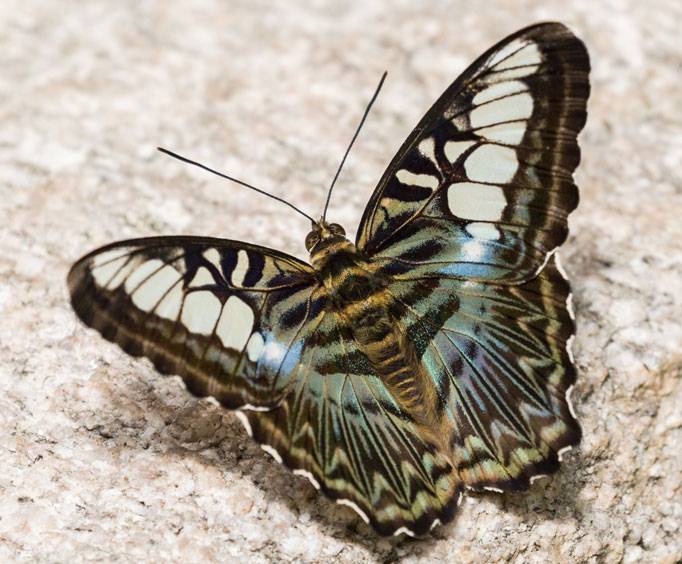 Tucson Botanical Gardens in Tucson, AZ
2150 N. Alvernon Way Tucson, AZ 85712
The Tucson Botanical Gardens are located in Tucson, Arizona.
It is a beautiful place which not only has Botanical Gardens, but also
art exhibits. These have been integrated recently. Also they have been named
one of the Top Ten Gardens in North America. There is a feeling here, that the
Gardens connect people to plants and also each other.
The Tucson Botanical Gardens are interesting because they have over
100 species of trees here. The Garden also encompasses other places to visit
like a Word Garden. It was inspired by popular refrigerator magnets. Here people
are allowed to create poems. There is also a Cafe here to allow people to get a
drink, to quench their thirst or eat.
The Tucson Botanical Gardens came from the time when the
Porters were married. Each brought to their partnership a love of nature and
agriculture. Originally their home was small and was then made bigger when their
daughters were born. The Gardens,in present time , have many volunteers to help
keep this beautiful place running smoothly. They also have many Board of
Directors whockeep up the Garden's continuing success.
When you visit the Tucson Botanical Gardens not only nature is seen but
with the improvements, like the Word Garden mentioned before, you can
visit here and try your hand at poem writing. Get your inspiration from the
rocks which have words there. These are to inspire you.
Events at Tucson Botanical Gardens