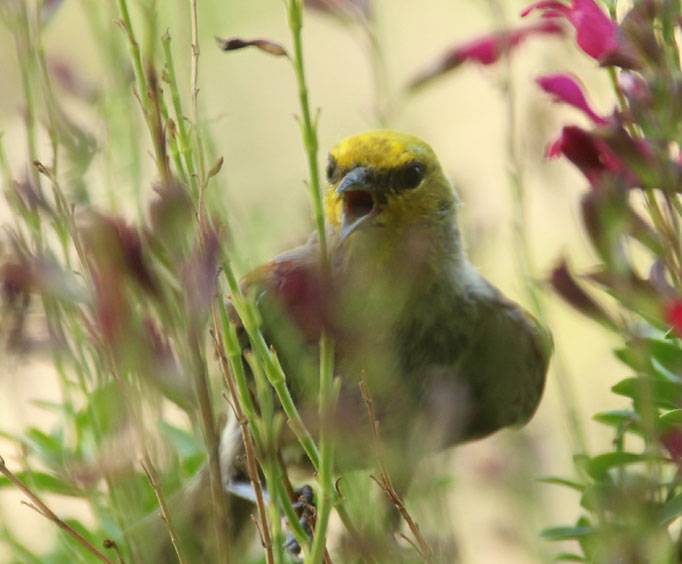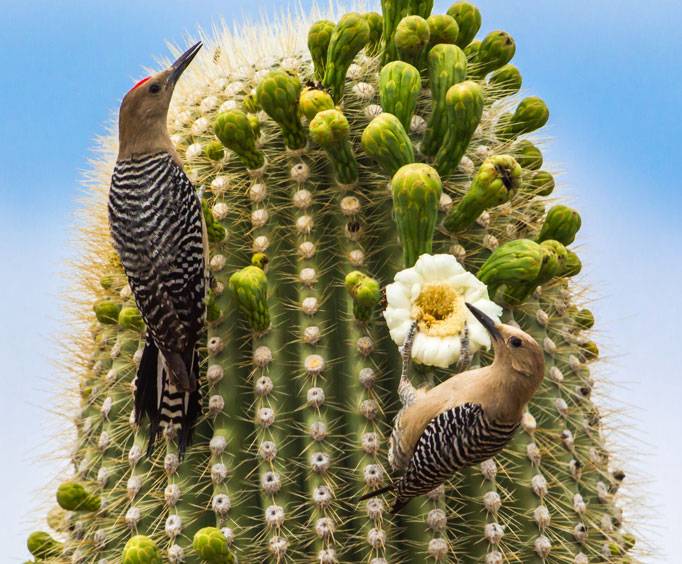 Tucson Audubon Society in Tucson, AZ
300 E. University Blvd. #120 Tucson, AZ 85705
Tucson, AZ has a lot to offer, but any bird lover, or anyone interested in learning more about natural world, should visit Tucson Audubon Society located at 300 E.
University Blvd. Tucson Audubon Society is one of 500 chapters of a National Audubon Society, a not-for-profit environmental organization incorporated in 1905. The Tucson Audubon Society was founded 44 years later.
The Tucson Audubon Society is Arizona's leading not-for-profit organization dedicated to the conservation and protection of birds' habitats. Their mission is "to enjoy and protect birds through recreation, education, conservation, and restoration of the environment upon which we all depend."
The Society provides a birding education through variety of venues: workshops, expert-led weekly field trips, birding walks and yearly festivals to name just a few. You can also download their Birding Southeast Arizona app, both for Android and iOS phones, grab their Tucson Birding Trail Map and go on a birding adventure. If a solo trip is not for you, the Society will provides you information on local, reputable guides for hire.
The Tucson Audubon Society is a birding central that will fulfill all your birding needs. A visit to their headquarters is well worth your time even if you're not a birding enthusiast. The wealth of information on Southern Arizona's natural environments cannot be matched by anyone else.
Events at Tucson Audubon Society