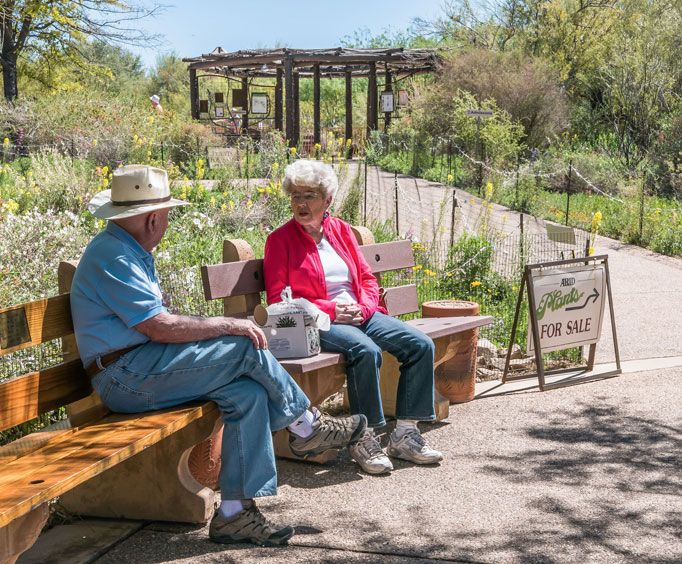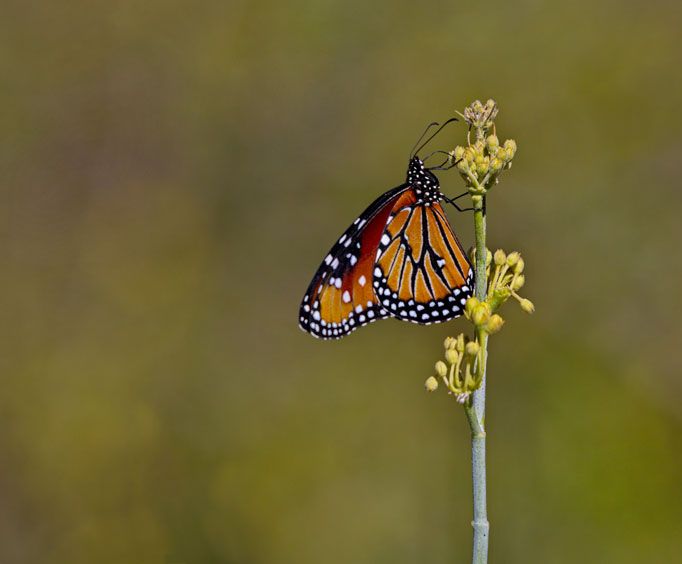 Tohono Chul in Tucson, AZ
7366 N. Paseo del Norte Tucson, AZ 85704
Tohono Chul is a botanical garden in Tuscon, Arizona. The garden began in 1966 by a couple who bought the land to live on. The botanical garden was preserved by its original owners. There are many events taking place at Tohono Chul every year. All events are free. Tohono Chul relies on the generous donations of many. Instead of a generous donation, one can purchase a membership package.
One such event that is coming up at Tohono Chul is the Art in the Park. This event will feature many artists from around Tuscon. The event will be held on May 19. The Art in the Park event will begin at 2 PM and end at 3 PM. This event is a recurring event. If you miss the May 19, show you can catch it again. The days are Tuesday and Thursday between May and September.
Tohono Chul is a botanical garden that was founded in 1966. It was founded by Richard and Jean Wilson. They use to live on the property. The Wilsons would refuse to sell the land to developers. They wanted it preserved. There were many developers who attempted to purchase the land. It is a beautiful place that was worthy of preservation. When the Wilsons moved out of their home, they still insisted the land be preserved.
Are you planning a trip to Tuscon, soon? If so, you might want to check into the botanical garden at Tohono Chul. It is a beautiful piece of land that has been preserved for more than 50 years. There will be an Art in the Park exhibit every Tuesday and Thursday between May 19, and September.