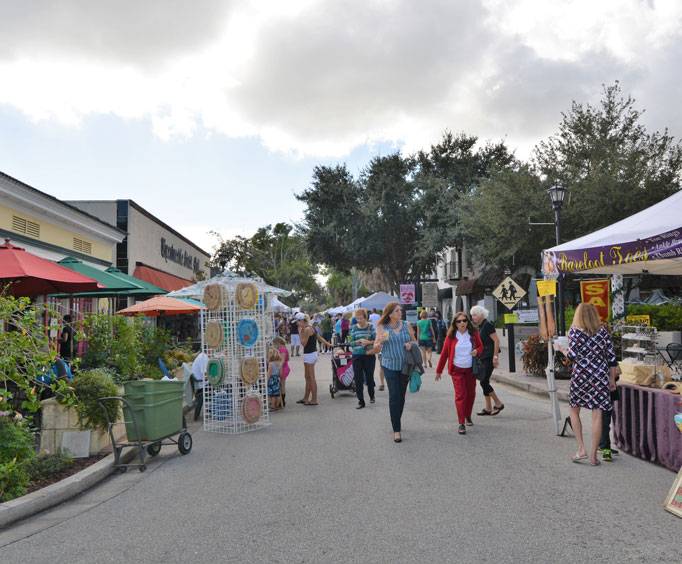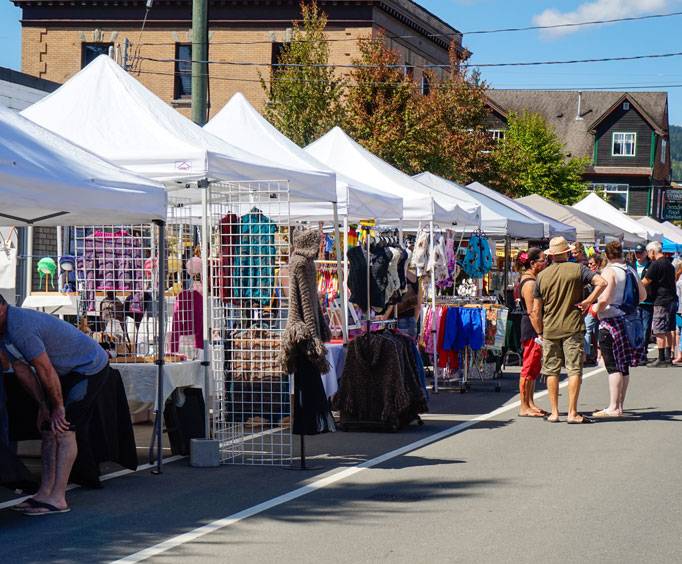 St. Phillips Plaza in Tucson, AZ
4280 N. Campbell Ave. Tucson, AZ 85718
St. Phillips Plaza is located in Tucson, Arizona. This popular landmark is known for its beautiful water fountains, rose gardens, tile art, and sycamore trees. The plaza is next to the historic St. Philips Church and is home to boutiques, restaurants, professional offices, and galleries. It is also a popular venue for weddings, special events, concerts, and Farmer's Markets. Do not be surprised if people are doing the Tango throughout the plaza. It has been known to happen on many occasions.
The plaza has been owned and managed locally since the 1990's. Visitors come to the plaza for more than a mere shopping excursion or a quick dinner. They come to experience the uniqueness that the plaza has to offer. Many different events are held here throughout the year including a Farmer's Market every weekend. There are plenty of seating areas to enjoy a cup of coffee and people watch. Spend time wandering in and out of galleries and take in the rose gardens.
Spend the day walking around the plaza enjoying the scenery and boutiques. Enjoy dining out on one of the restaurants' patios. Emerse in the special culture that is found in Tuscon. There are plenty of other attractions to enjoy while visiting Tuscan. They include the Saguaro National Park, the Tuscan Botanical Gardens, the Mini Time Machine Museum of Miniatures, and the Mt. Lemmon Scenic Byway.
Events at St. Phillips Plaza