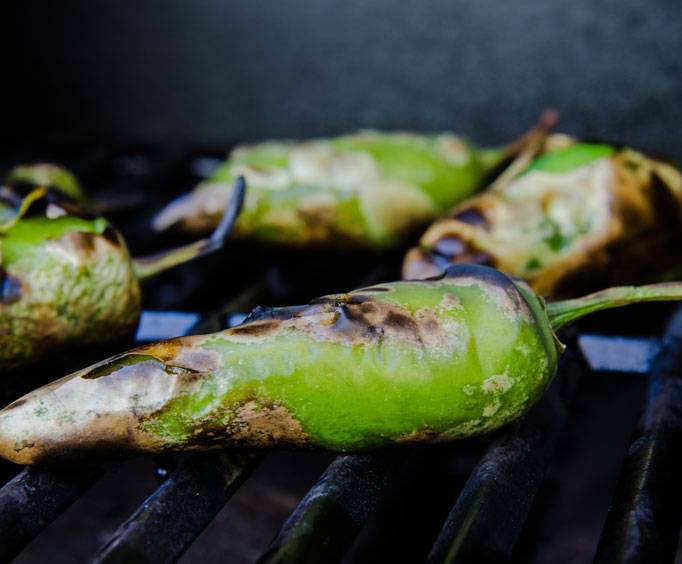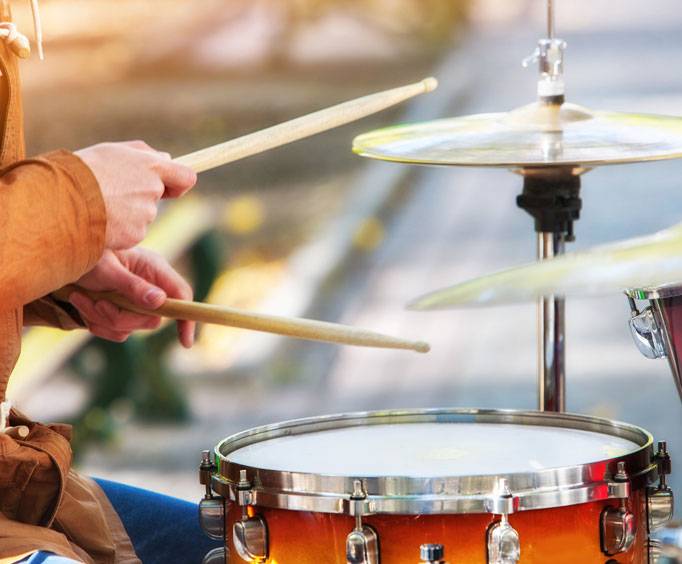 Rincon Valley Farmers & Artisans Market in Tucson, AZ
12500 E. Old Spanish Trail Tucson, AZ 85747
Let's take a trip.
You like farmers markets, right? I do to and this one, well this one is awesome. I'm talking about the Rincon Valley Farmers and Artisans Market. And it's located in Tucson Arizona. First opening in October of 2001. They are open every Saturday from eight am to one pm, and the great part? It's open year-round.
Located four miles east of Saguaro National park. With the small but growing town of Vail Az. Just to the west. Their mission is to provide their community with a unique gathering place and an equally unique venue for homegrown, homemade, and organic hand made goods. Rincon Market is a non-profit project of the Rincon Institute, and offers plenty of volunteer opportunities for those seeking community service options. They also participate in the Arizona Farmers market Nutritional Program, so bring your WIC checks and get the best nutrition for your child.
They feature hand crafted furniture and home décor. Along with Holistic dog and cat food. There is even a children's play area for when the kiddos just need to run and play like kids sometimes need to do after a long afternoon of shopping. And what's better to know than it has a children's area? How about that since its filled with local farmers and merchants less non-renewable resources are used to transport the good to market. Perfect for the environmentally conscious parents or individuals.
This is all around what you think of when you hear the term farmers market. They are locally owned and operated. Giving local farmers a place to sell their goods and help the environment save non-renewable resources. They have something for everyone, form the little ones to those looking for handmade items such as quilts! This is a great place for a family outing.
Events at Rincon Valley Farmers & Artisans Market