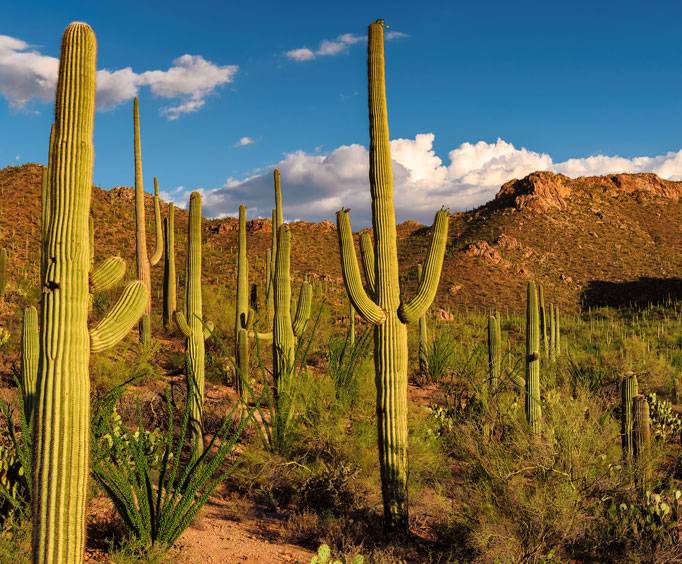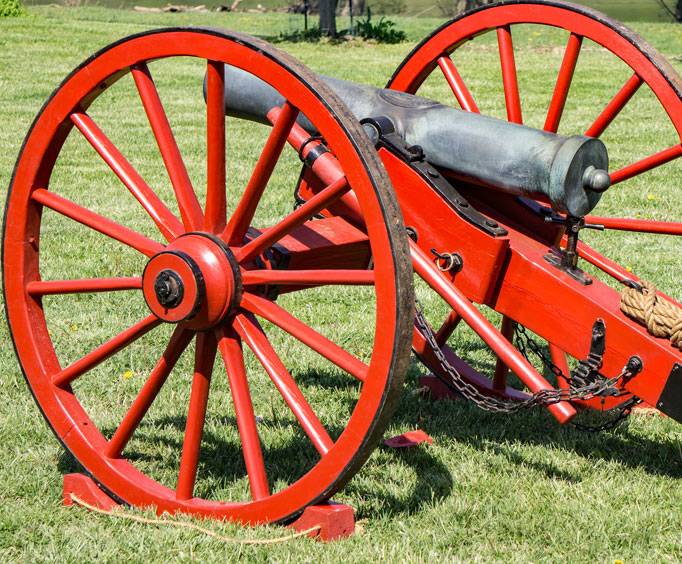 Presidio San Agustín del Tucson Museum and The Turquoise Trail in Tucson, AZ
196 N. Court St. Tucson, AZ 85701
This is a walking tour of the old town of Tucson. It is called "The Turquoise Trail", as you follow a turquoise stripe along the sidewalk for 2 1/2 miles. This is located in the historic section of Tucson, Arizona.
The trail starts at the Presidio San Agustin del Tucson Museum, whish was recreated to look like the original building built in 1775. This was a fort built to withstand Indian attacks, and protect its citizens by the army. Depart from the museum, with a trail brochure to take your historic walking tour. The Turquoise Trail was originally call the Presidio Trail.
Along the way, you will see over 27 significant places. Some of these are city buildings, restaurants, museums, schools, hotels, old homes, stores, statues, and more. You will cross foot bridges , that cross over busy roads. It is well worth it to wander off course to see the Carillo Gardens, and Elysian Grove and market. The tour takes about 1 1/2 to 2 hours to do the whole walk, but you can take your time, stop to eat, or shop at a store.
You could also make this a "Foodie" tour, stopping at certain restaurants to taste some famous favorites of the locals. One such treat is their Lobster Mac n Cheese at the Hub. Of course you must try a taco at Street Taco & Beer Co. There are many places to visit along your way.
Enjoy the scenery and all the historic sites along the way. Make sure to add this to your list of "must see" places while on vacation, or stopping by Tucson.
Events at Presidio San Agustín del Tucson Museum and The Turquoise Trail