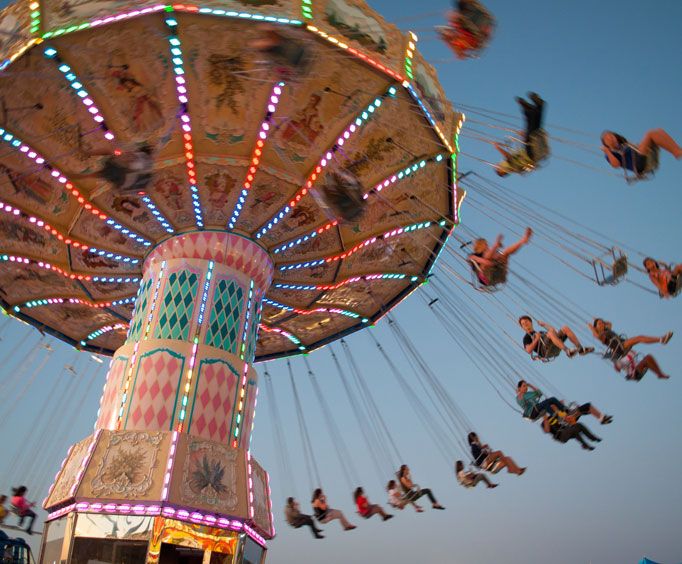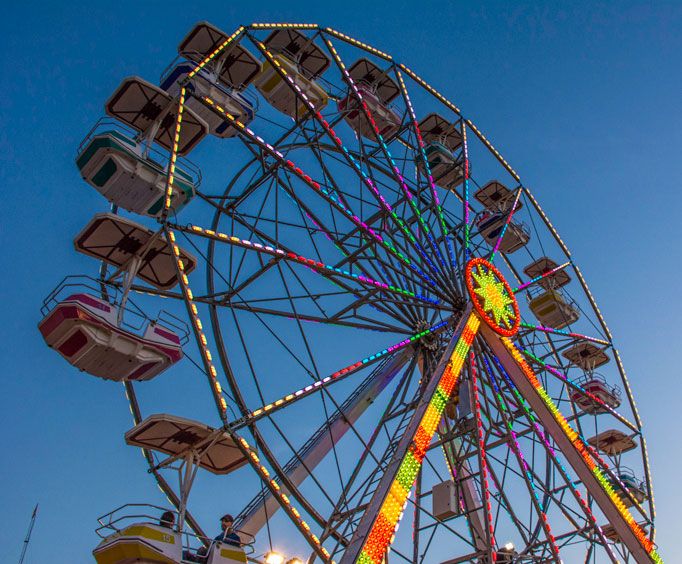 Pima County Fairgrounds near Tucson, AZ
11300 S Houghton Rd Tucson, AZ 85747
The Pima County Fairgrounds is a facility 640 acres large which is home to the annual county fair. It is among the most popular attractions in Tuscon which happens every April for 11 days. It was first held in late 1991. It is situated on the far southeast edge of Tuscon and features community events, carnival rides, animal shows, vendors and concerts.
Being a host to a funfair, Pima grounds is the place to be especially in the final weeks of April. With carnival rides, concerts and games, there's a lot of activities to keep every visitor entertained. The ground also hosts huge buildings with commercial pop booths. There is a huge variety of items with very reasonable and affordable prices, especially after the judging. For food enthusiasts, food choices are out of this world.
According to a historian, David Leighton, the Pima Grounds first held a fair from October 25-28, 1991. The ground was paved in the 1990s and hosted several sanctioned short track activities. Southwestern Fair Commission, a non-profit corporation, was founded in 1975 to oversee the operations of the fairgrounds and the Pima County Fair. The corporation has made over $ 2 million worth of improvements since its establishment.
The facility has managed to garner a large audience due to its nature; there is a vast land to host an array of activities ranging from games, live animal shows to concerts. As time goes by, the fairgrounds have had a variety of upgrades like facility improvement to cater to the varying needs of its visitors. The facility is surrounded by several hotels and lounges to accommodate visitors whether single or with their families.
Events at Pima County Fairgrounds