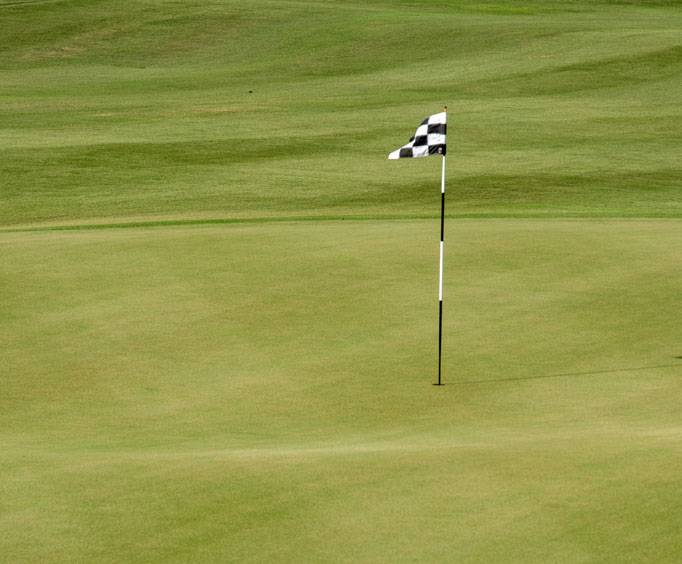 Omni Tucson National Resort in Tucson, AZ
2727 W. Club Dr. Tucson, AZ 85742
The Omni Tucson National Resort is one of the most popular resorts in all Tucson, Arizona.
Located in 2727 West Club Drive Tucson, AZ this resort is known for its legendary golf courses as well its AAA four diamond class spa. As part of the scenic desert the resort offers its guests a 24 hour fitness center, tennis courts, two pool with private cabanas, three restaurants, gift shop, golf shop, shoe shine service, wi-fi, atm, valet parking, safe deposit box, a concierge, dry cleaning, etc.
Besides the amazing stay you will receive at the Omni Tucson National Resort, our guests will also have a chance to explore the area around them. In Tucson, Arizona you there are a couple different places that are definitely worth the trip. For example just 12 miles area from the resort as a family you can visit the Center for Creative Photography, there is also the Downtown Tucson area also 12 miles away, The Tucson's Children's Museum simply 13 miles away. There is even the Arizona-Sonora Desert Museum, Pima Air & Space Museum, and Tubac that are all extremely popular but a little farther away.
So whether you are coming for a wedding, a family vacation, a golf weekend with the boys, or a spa relaxing weekend with the girls. This resort definitely has it all, at simply one location you can pretty much have whatever you need. If you are trying to booking your stay with us, simply contact one of our members here at the Omni Tucson National Resort here in Tucson, Arizona. Arizona's Scenic Desert Awaits!!!
Events at Omni Tucson National Resort