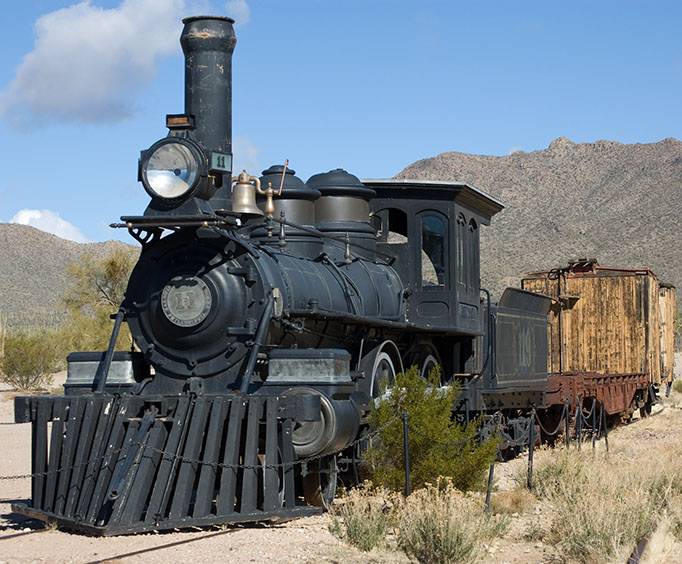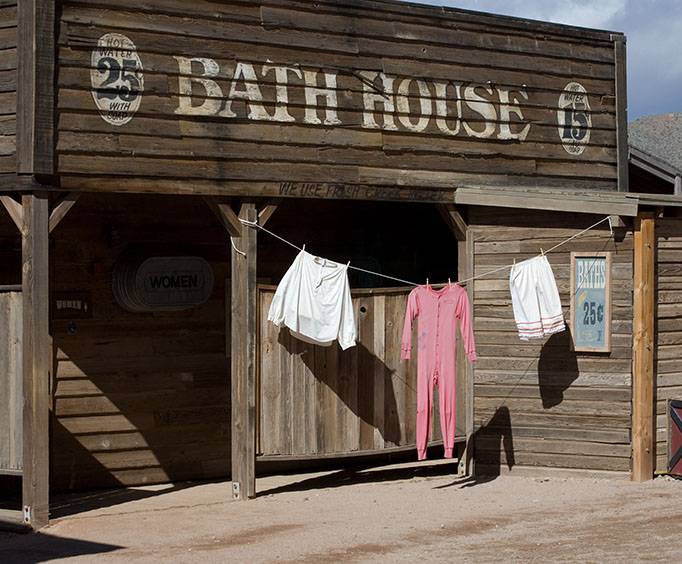 Old Tucson in Tucson, AZ
201 S Kinney Rd Tucson, AZ 85735
Old Tucson is an older movie studio near Tucson, Arizona. This attraction has rides, tours, and shows to entertain the Wild West enthusiast. Located at 201 S. Kinney Road, in close proximity to Saguaro National Park, this movie studio celebrates the "Old West". John Wayne, Ronald Reagan, and Gene Autry name just a few of the actors who filmed at these studios.
Built originally by Columbia Pictures in 1939, Old Tucson Studios has a long list of credits from western movies to western television shows. Opening to the public in 1960, people flocked to the studios to enjoy a taste of the "Old West". Like stepping back in time, this site has memorabilia and history throughout the tours. Unfortunately, in 1995, the studios burned causing millions of dollars in damage. Yet through this tragedy, Old Tucson Studios was rebuilt and improved.
A visit to this epic Western Studio is a must for anyone who dreamed of the wild west of long ago. Like a virtual western museum, it offers something for everyone. Rides, shows, history, and tours. Don't miss this opportunity to travel back to the glory days when our country was young and wild. Old Tucson Studios captures a time gone by that everyone wants to remember and cherish. So saddle up and ride on down to Old Tucson Studios near Tucson, Arizona. It's not everyday you can travel back in time to see first hand how our country began.