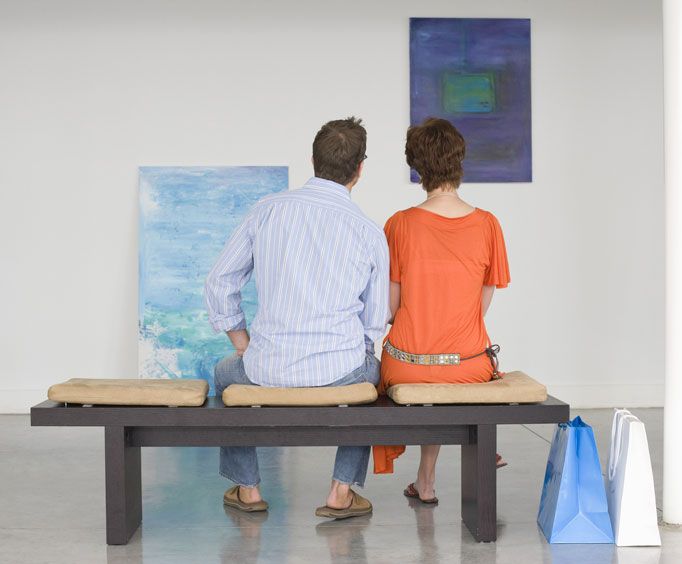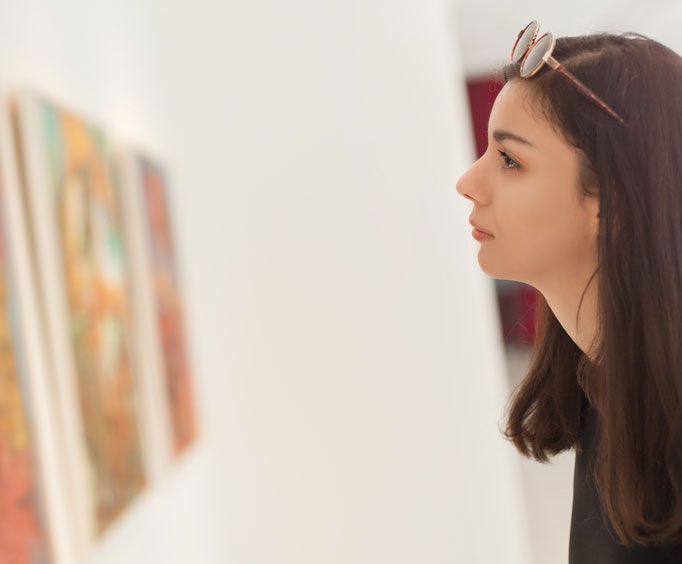 Madaras Gallery in Tucson, AZ
3035 N. Swan Rd. Tucson, AZ 85712
Madaras Gallery In Tucson, Arizona
There will be an event called the Madaras Gallery that will take place in Tucson, Arizona area. For anyone who enjoys beautifully crafted canvases, and have a passion for art, this is a great event to come see. The masterpieces that are created in this museum are all created by a talented woman called Diana Madaras, and she has been known as the "Best Visual Artist" for the last four years in a row.
What You Will Find Here
This gallery is located in one of the four corners of the shopping districts. You can find this at the Santa Catalina Mountains foothill. There are several different types of displays made available for anyone to look at. Some of the visually made canvases she created are flowers, different types of abstracts, indians, cowboys, horses, and several other scenarios she created.
Days And Hours Of Operation Available
She is known for all her beautifully made talent, and is showing off all her work at this museum. If you or your friends happen to enjoy art, and are looking for a vacation place to check out, you should definitely come take a look at what is available. Not only are their paintings available to the public to look at, but scultures in different sizes, plates, hand-blown glass, jewelry, etc. The days that this event is open to the public are from monday through saturday 9am to 5 pm, and sundays 11am to 5pm.
Events at Madaras Gallery