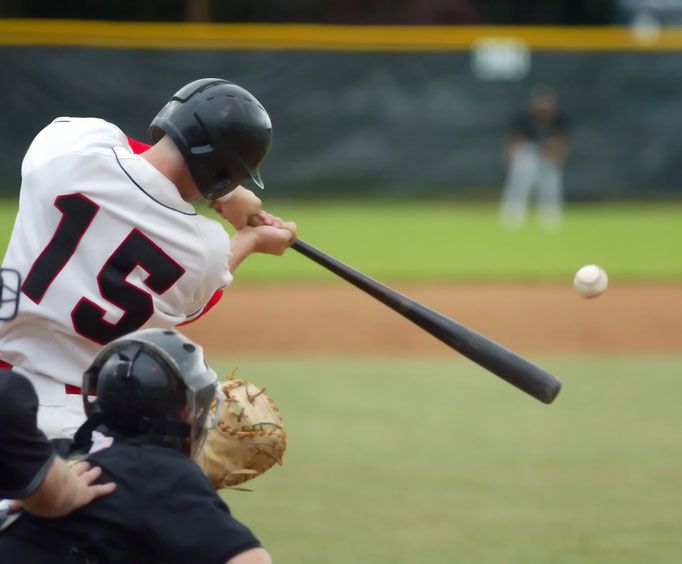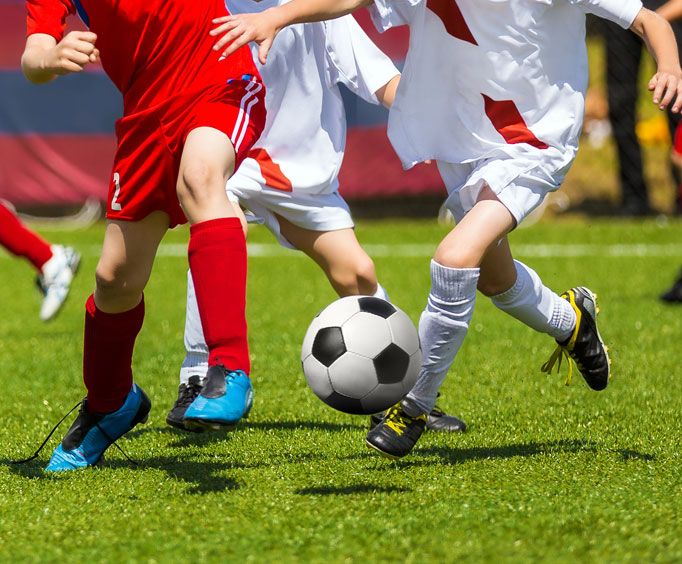 Kino Sports Complex in Tucson, AZ
2500 E. Ajo Way Tucson, AZ 85713
Arizona is one of the most relatively-known states in all of the United States, as it holds one of the largest cities like Phoenix. Since that Arizona is considered a moderately big state, Arizona has went out of their way to promote different varieties of sports and entertainment. Arizona has many sports organizations from different sports such as the Arizona Cardinals, the Phoenix Suns, and the Arizona Diamondbacks. In Tuscon Arizona, a multi-use sports complex that has a history of promoting MLB spring training is considered a well-receptive stadium for a long period of time. This complex is called the Kino Sports Complex.
As it's located at 2500 E. Ajo Way, Tuscon, Arizona, Kino Sports Complex has specifically been known for it's baseball events, as they've held baseball games for both the major and minor leagues. Kino Sports Complex also hosts soccer games for two organizations known as the New York Red Bulls and the FC Tucson. In regard of the major leagues of baseball, the Kino Sports Complex has hosted spring training games for such teams like the Arizona Diamondbacks and the Chicago White Sox for a total of 12 years. The Kino Sports Complex is also known for holding games for numerous minor leagues teams such as Cactus League and Tucson Sidewinders, considering that the complex that a baseball stadium of 11,500.
The Kino Sports Complex serves to entertain for all ages, as more details can be found the complex's official website. The website's URL is kinosportscomplex.com. Fans who live around Tuscon, Arizona and are fans of soccer can get involved for the amusement of the Kino Sports Complex.
Events at Kino Sports Complex