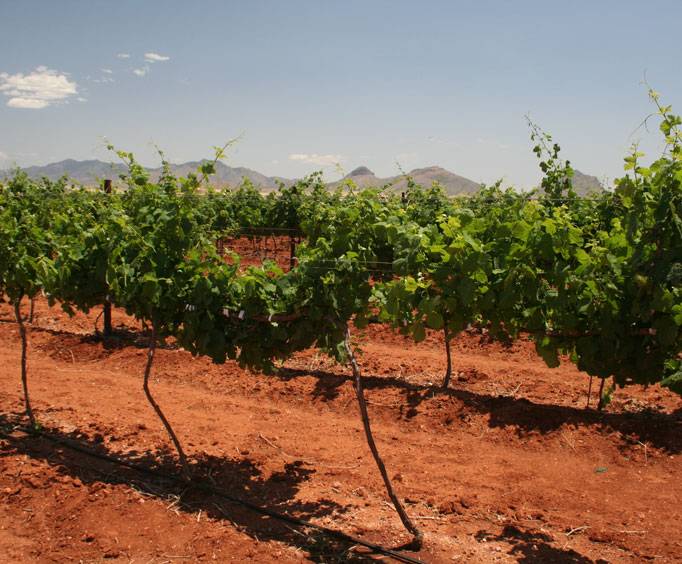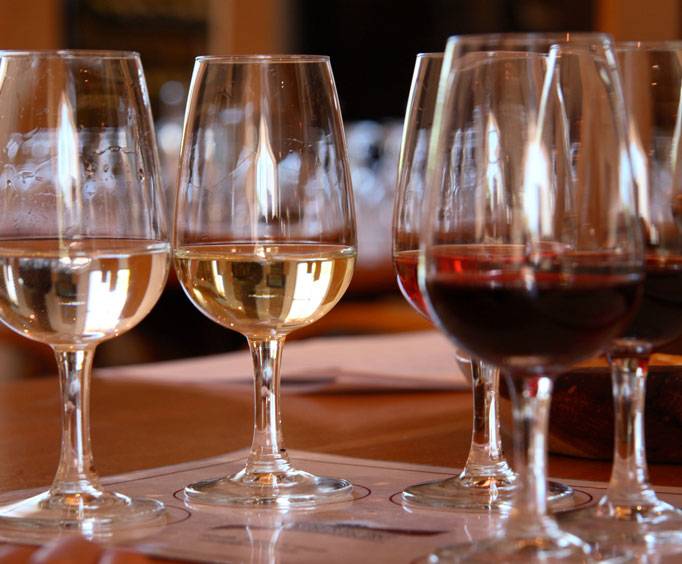 Kief-Joshua Vineyards near Tucson, AZ
370 Elgin Rd., HC 1 Box 31 Elgin, AZ 85611
Come by and visit Kief-Joshua Vineyards here in the beautiful town of Sonoita located just outside of Tucson, AZ.
Bask in the glorious backdrop of the mountain range setting around this renown vineyard located in what is known as, 'winery row.' There are two great treats to chose from, either public tasting or private tasting. No matter what you select, it is sure to be a day of pampering for your palate.
Besides the beautiful landscape and mountainous backdrop, Kief-Joshua Vineyards offers the best wines on their tasting tour. You can select from a tasty Sauvignon Blanc to mouth watering Zinfandel. During your touring time, whether private or public, you can take a moment to see how wine making is done by one of the best winery's in the U.S. As you stroll through the corridors, the intoxicating aroma will capture your attention. After touring the facilities, an expert staff member will teach you the art of wine tasting, identifying certain aromas that go with a particular wine, and at the end have an open forum on the wines that have been sampled.
The public tours are offered daily from 11 a.m. until 5 p.m., the cost can range between $7 - $10 depending on if you want a souvenir glass. Private tours begin at $25 per person, which includes additional activities for wine connoisseurs. So come by and join us for your date night, girls/guys night out, or just a day trip with friends or that special someone. Enjoy the scenery, learn interesting facts, and sample delicious wines made by Kief-Joshua Vineyards. Make it a day that you will remember forever, don't forget to purchase your souvenir wine glass.
Events at Kief-Joshua Vineyards