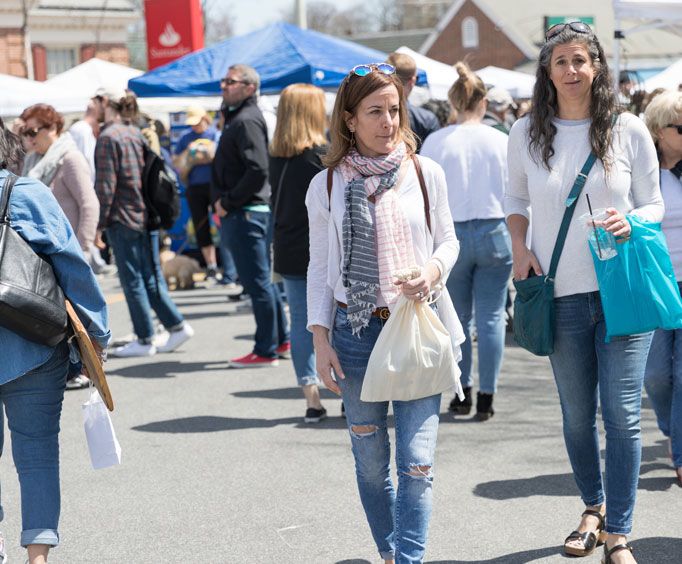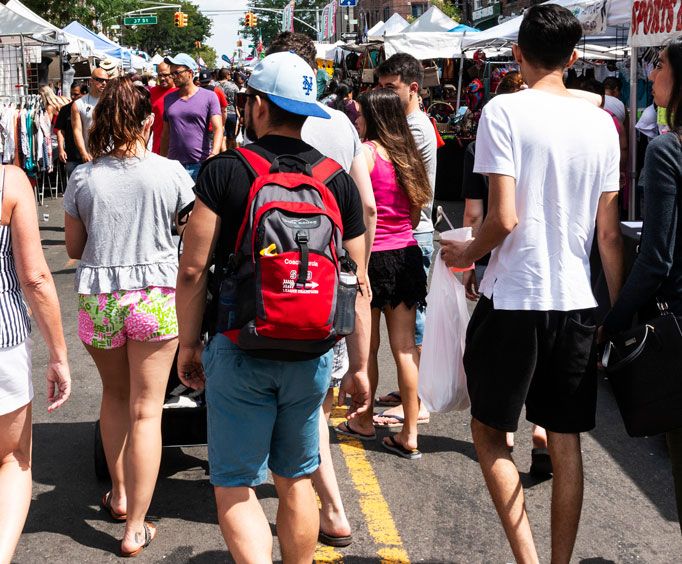 Historic Fourth Avenue in Tucson, AZ
434 E. 9th St. Tucson, AZ 85705 Tucson, AZ 85705
Historic Fourth Avenue in Tucson, AZ, known to the locals as just "Fourth", is considered to be the heart of Tucson. It has been the hotspot for many generations and is known for its eclectic charm. This is the place to go to shop, eat, and play. There is something to do from sun up to sundown.
There is much to see and enjoy while walking around Fourth Avenue. The shops include vintage clothing, handcrafted goods, artwork, furniture, and books. There are tattoo parlors, thrift shops, and the Food Conspiracy Co-Op which has been selling locally grown food as well as bulk and organic items since the early 1970s. Visitors will find plenty of restaurants and cafes to explore. Some of the local favorites include pizza parlors, Mexican restaurants, and burger joints. As the sun begins to set, the place really comes to life. There are lounges to enjoy a signature cocktail, dance parties to join, and some of the best college town bars around. One of Fourth Avenue's more popular events is their winter street fair where more than 400 artisans come to gather as well as food vendors and entertainers.
Come to the Historic Fourth Avenue to relish in its history and stay for the shopping and other activities. Some attractions to enjoy while visiting Tucson include the Franklin Museum, Tucson Mall, and the Funstacks Family Fun Park.
Events at Historic Fourth Avenue