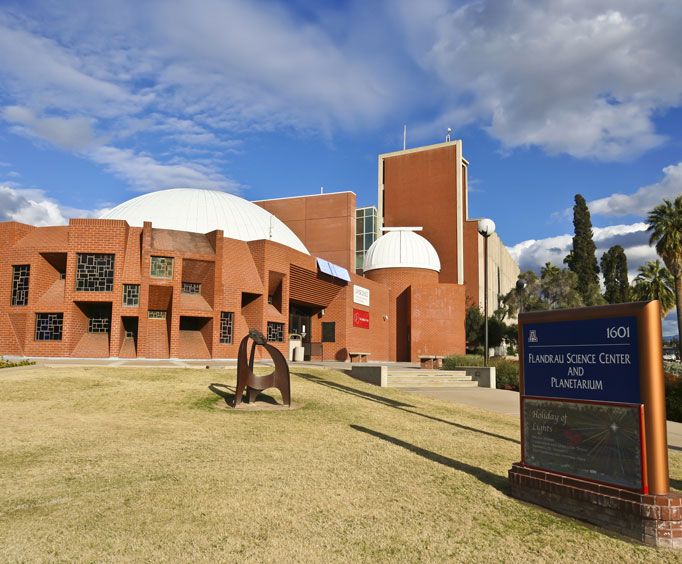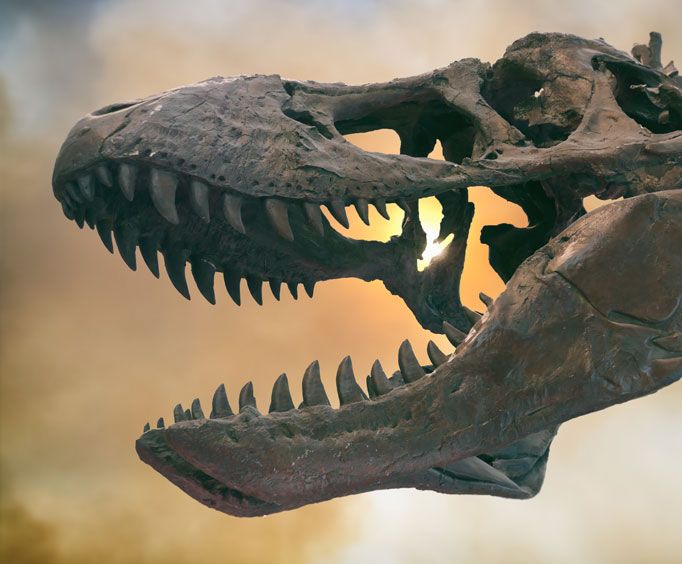 Flandrau Science Center & Planetarium in Tucson, AZ
1601 E. University Blvd. Tucson, AZ 85721
The Flandrau Science Center is a spectacular center filled with exceptional exhibits that attracts visitors from around the country. It is located at the core of the University on the Arizona campus. The Science Center provides guests with an encounter with their planetarium. The Planetarium explores the known and unknown fascinating discoveries of our universe. The Flandrau Center is situated at 1601 East University Boulevard.
The Planetarium covers all types of interesting facts starting with earth. Then the science center spans the boundless realm of space. The Flandrau Science Center explodes with intrigue creating immense interest in science for the younger generation. Making science fun is crucial today since through the years the fascination with the love of science has diminished. The Center's observatory highlights a 16-inch telescope. You have the chance to observe the rings of Saturn and clearly the cloud belts of Jupiter. The images of the enormous groups of star constellations and the mysterious planets are spell-bounding. After getting your head out of the clouds, back on earth in the science museum, what an eye-catching collection. Frandrau has on exhibit one of the preeminent mineral assemblages of the planet. They possess more than 26,000 astonishing specimens of minerals and meteorites.
Uncover in a very entertaining way while engaging in a 3-hour scavenger hunt by leaping directly in the middle of an exhilarating excursion. Begin your journey in the essence of the city. Then continue to local attractions such as the popular luster parks. Historic cathedrals and hotels will be discovered. During the scavenger hunt you and others you are with will come across theaters. The 3-hour scavenger hunt will include unraveling clues. Next you will try to finish all the provided challenges. This will be accomplished by using a smartphone. The entire time while playing the scavenger hunt, you will have the opportunity to learn more about the charming local history of this sunshine city. So many remarkable things to see and do, you will definitely want to plan a visit.
Events at Flandrau Science Center & Planetarium