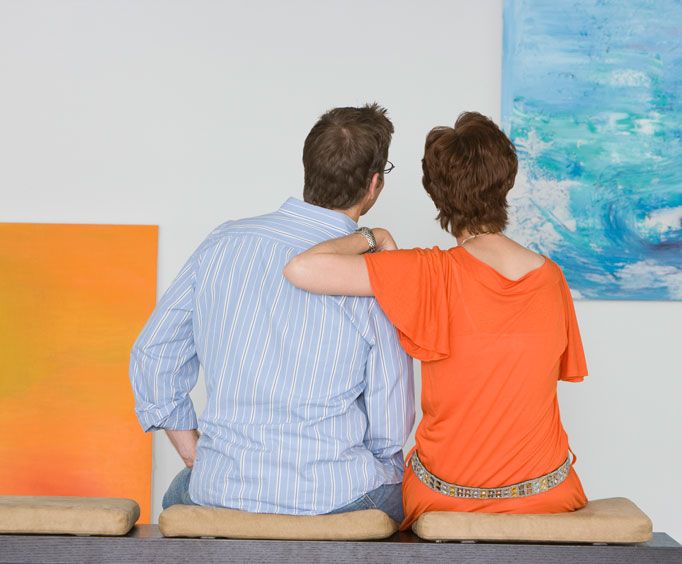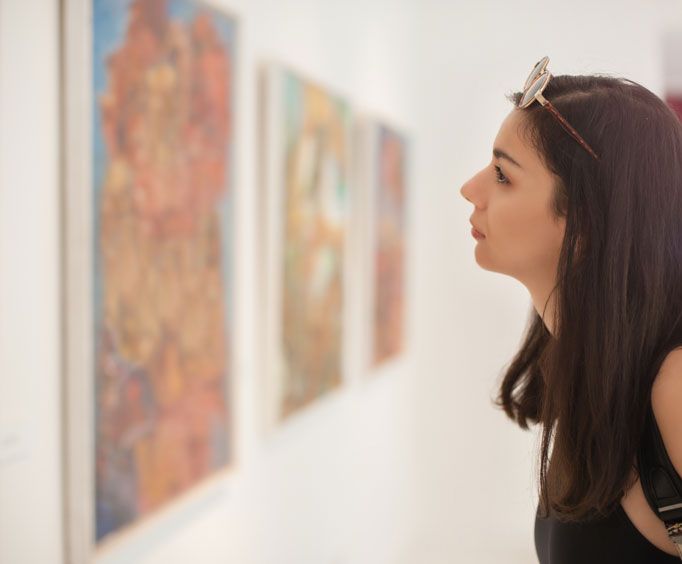 DeGrazia Gallery in the Sun in Tucson, AZ
6300 N. Swan Rd. Tucson, AZ 85718
The DeGrazia Gallery in the Sun is an art gallery located in Tucson. This gallery is one of the top attractions of the city due to its status as a top arts and culture location. When visiting this gallery, people are able to check out a lot of contemporary western art. Most of the artwork is paintings that display images of people, animals and landscapes typical of the southwestern United States region. DeGrazia Gallery in the Sun has events, exhibitions and a gift shop that people can take advantage of whenever visiting.
In the city of Tucson, DeGrazia Gallery in the Sun is one of the main attractions due to its high quality artwork. Individuals who are interested in the arts and culture will be in position to check out the latest artwork of southwestern themes. This gallery is similar to many other art galleries where there are a number of paintings hung up on the walls for people to see. Along with there being many paintings inside, the gallery has other activities that people can enjoy such as exhibitions.
DeGrazia Gallery in the Sun has been in existence since the 1950's. When the gallery was first started, it was part of a construction project. A man named Ettore DeGrazia and his wife Marion decided to make an art gallery in an isolated area of Tucson. Over the years, the gallery has grown and developed into one of the top arts and culture attractions in the state of Arizona. Today, DeGrazia Gallery in the Sun is a leading art gallery in the southwestern United States.
Whenever you visit Tucson, you will want to check out the DeGrazia Gallery in the Sun. This is especially true if you are someone who is into the arts and culture. When visiting this art gallery, you will be able to check out some of the finest artwork in the local community.
Events at DeGrazia Gallery in the Sun